82 houses
North Hertfordshire District Council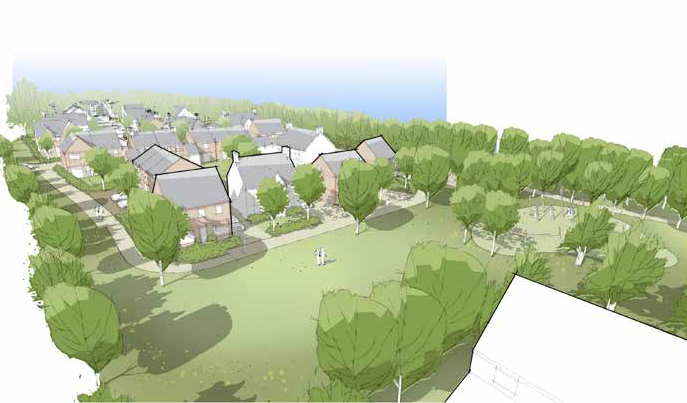 Background
Our client sought planning permission to build 82 new homes on the edge of a village in Hertfordshire.
Challenge
The site was located on greenfield land and was outside of the village development boundary.  Previous applications to build 8 dwellings on the northern part of the site had been refused in January and September 2012, and an opposition group was actively campaigning against the proposals.
Solution
We produced and distributed a five-page briefing letter to all members of North Hertfordshire District Council Planning Control Committee that outlined the key features of the proposal and its benefits. These benefits included improved road access to the village and the creation of new open space, with footpaths linking to the nearby Icknield Way. The letter also presented the scheme as an excellent opportunity to help meet North Hertfordshire's housing need without the loss of any Green Belt land.

We followed the briefing letter with courtesy calls to members of the Planning Control Committee to make sure that they had received the letter and to establish whether they had any comments or last-minute questions. We produced a detailed analysis of the responses made by members, providing our client with useful intelligence as they prepared for the committee hearing.
Result
Having secured the planning officer's recommendation for approval, the scheme was approved by North Hertfordshire District Council Planning Control Committee in December 2015.
< Back