Billingshurst Business Park is a new development providing high quality space, consented in April 2019 by Horsham District Council. Phase 1 of the Business Park includes 40,000 sq ft of employment space and was completed in December 2020. Phase 2 for a Petrol Filling Station is set for completion in April / May 2021. Dunmoore will now be submitting a planning application for a Lidl foodstore, which will be built on the existing Park, creating up to 40 new full / part-time jobs.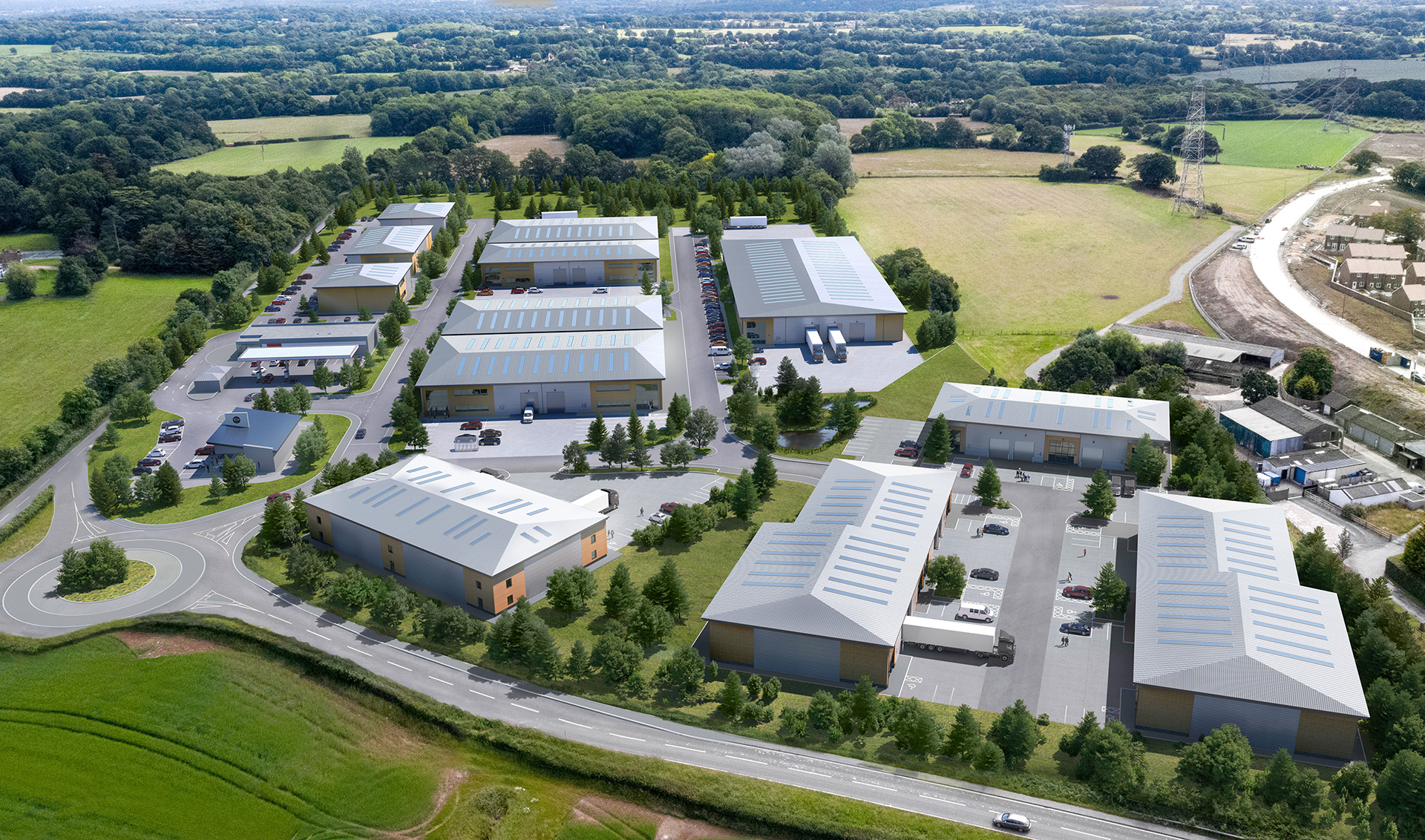 Billingshurst Business and Trade Park
If you have any queries, please contact Hoda Taher of SP Broadway on hoda@spbroadway.com. SP Broadway are supporting Dunmoore with community consultation and engagement.