1,800 new homes in Waverley Borough consented by the Secretary of State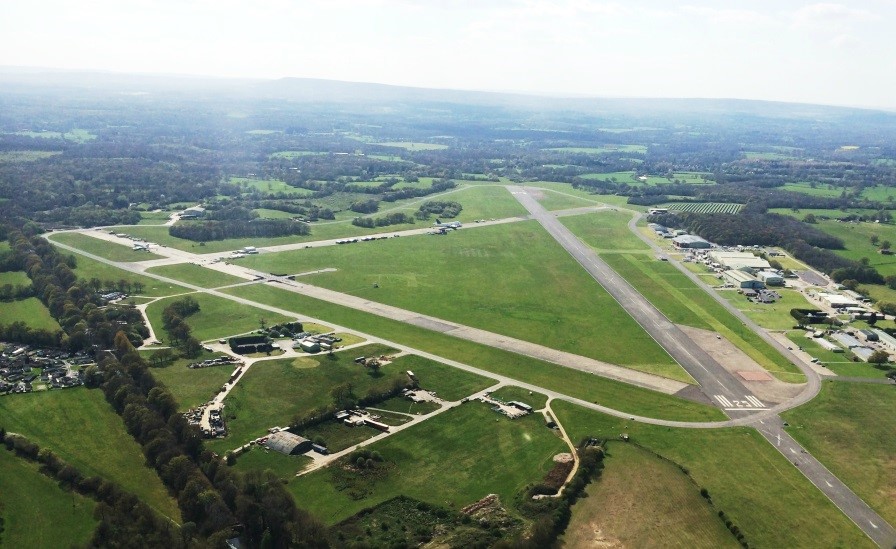 We are delighted to have been able to provide political, community and media relations support for 1,800 new homes (including 540 affordable homes) recently granted planning consent in Waverley.
Alongside the planning consent for new homes, the following has been consented in order to create a genuinely mixed-use and sustainable development:
7,500 sq m care accommodation
2,150 sq m local centre
3,700 sq m offices
11,000 sq m storage and distribution facilities
Health centre
Re-located school
Community centre
Two-form entry primary school
Landscaped open space
Outdoor sports and recreation facilities
Footpaths and cycleways
Nature conservation areas
Energy plant
Demolition of 8,029 sq m existing buildings
Retention of 36,692 sq m existing buildings
In coming to his conclusion and granting planning consent, the Secretary of State agreed with the Inspector that:
A previous refusal in 2009 was a material consideration.
A number of material considerations have changed since 2009.
Objectively Assessed Housing Need for the Borough is 'massively greater than that identified in 2009'.
There is clear evidence that there is a need to take development from the neighbouring borough of Woking.
The Secretary of State noted the Inspector's conclusion that there is agreement that the need for affordable housing in the borough is acute, and that economic benefits carry 'substantial weight' (new employment opportunities might create 1,000 jobs).
To read the Secretary of State's decision notice click here.
To discuss how SP Broadway might help your project please email david@spbroadway.com
Previous Articles