Review: Virtual Politics of Planning Roundtable with Cllr Nicola Beech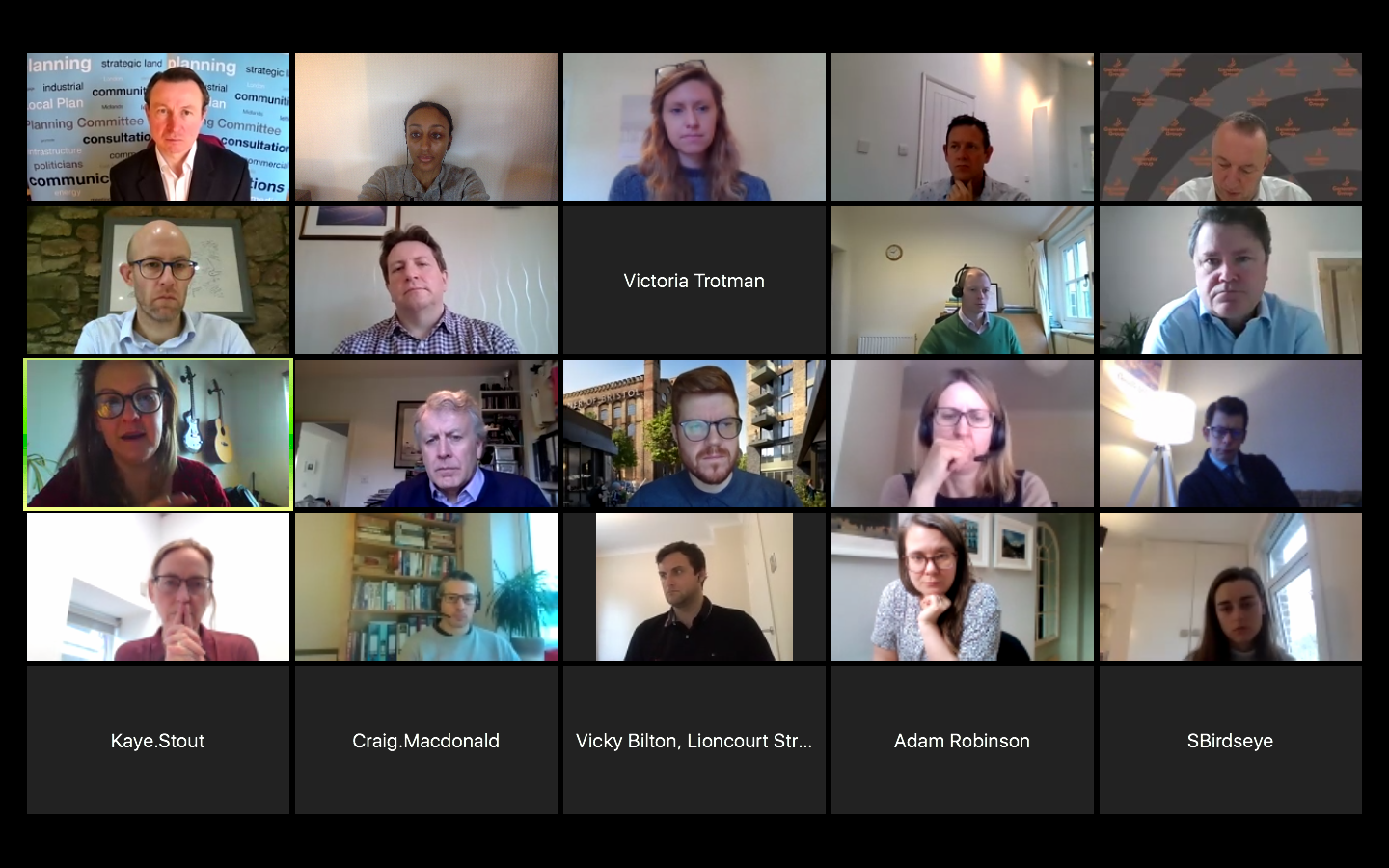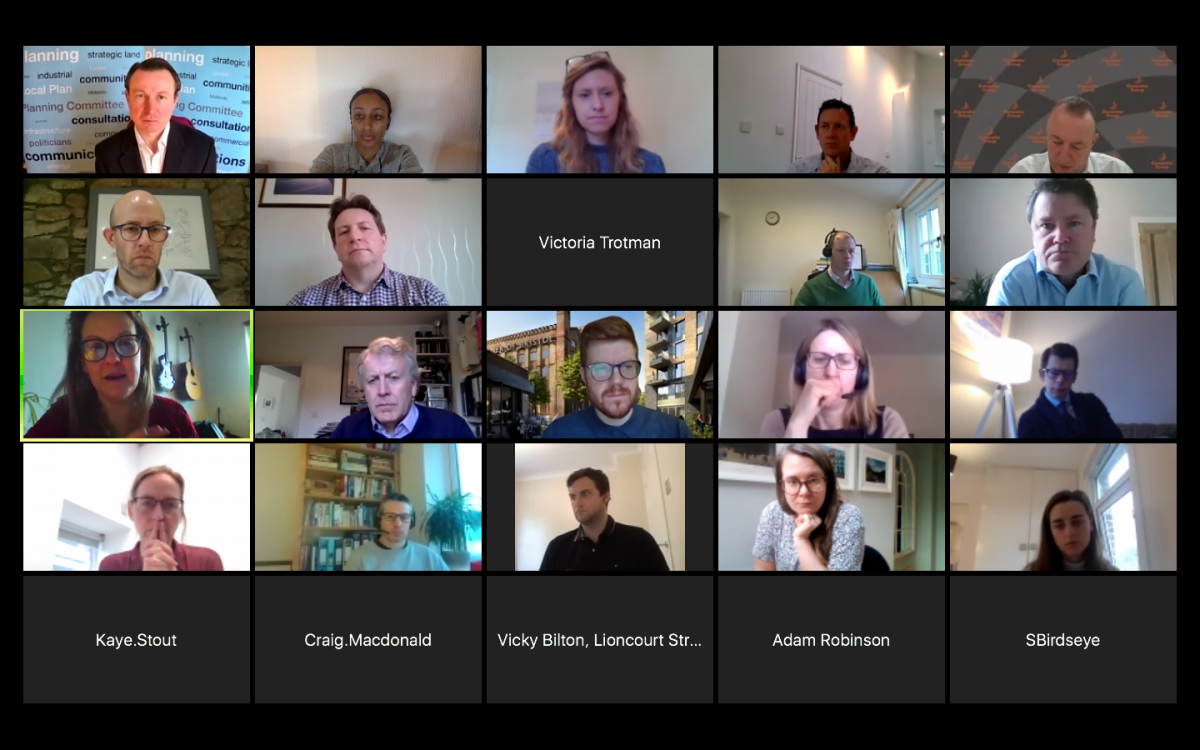 SP Broadway was delighted to welcome Cllr Nicola Beech, Cabinet Member for Spatial Planning and City Design at Bristol City Council as the guest speaker of our latest online Politics of Planning roundtable.
Attendees from Richborough Estates, Lifestory Group, Savills, Berkeley Homes, Turley and other industry colleagues working in and around Bristol participated in the discussion, in which Cllr Beech spoke about the Council's ambitious regeneration framework which will guide development and regeneration in the city over the next 5 to 10 years. Projects under this framework include Frome Gateway and Whitehouse Street.
Cllr Beech spoke at length about the Council's Local Plan Review, explaining that she would like to hear from developers with sites. The Council are also involved in the production of the West of England Combined Authority's Spatial Development Strategy and Cllr Beech highlighted the importance of producing a document which accommodates Bristol's urban fabric whilst also accommodating the identities of Bath & North East Somerset and South Gloucestershire Councils. The document is set to undergo consultation later this year.
Cllr Beech also discussed the need to build affordable houses in Bristol which are fit for the future. She made it clear that she would like to see houses that are sustainable as well as developments which incorporate sustainable transport. She also spoke about the importance of good design, which is at the heart of the Council's City Design Group.
Other topics covered included the Council's post Covid recovery challenge and the future of office work, with Cllr Beech expressing a desire to see more coworking spaces. She also did not shy away from discussing the controversial Planning White Paper, expressing concerns about whether elements of the proposals work for cities.
We would like to thank Cllr Beech for her time and insights, as well as guests for joining the discussion.
Previous Articles