Labour, Local Elections and the Emerging Planning White Paper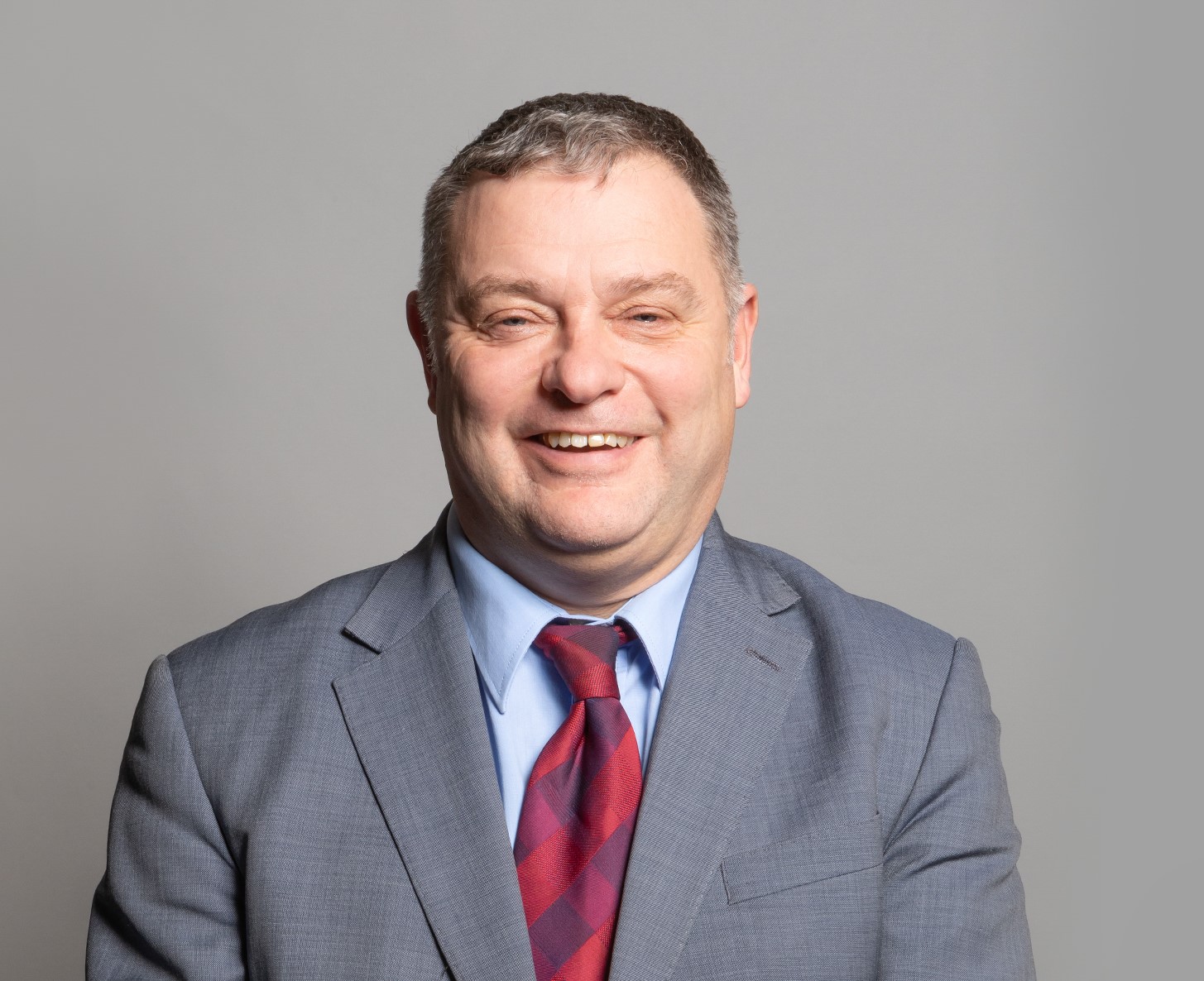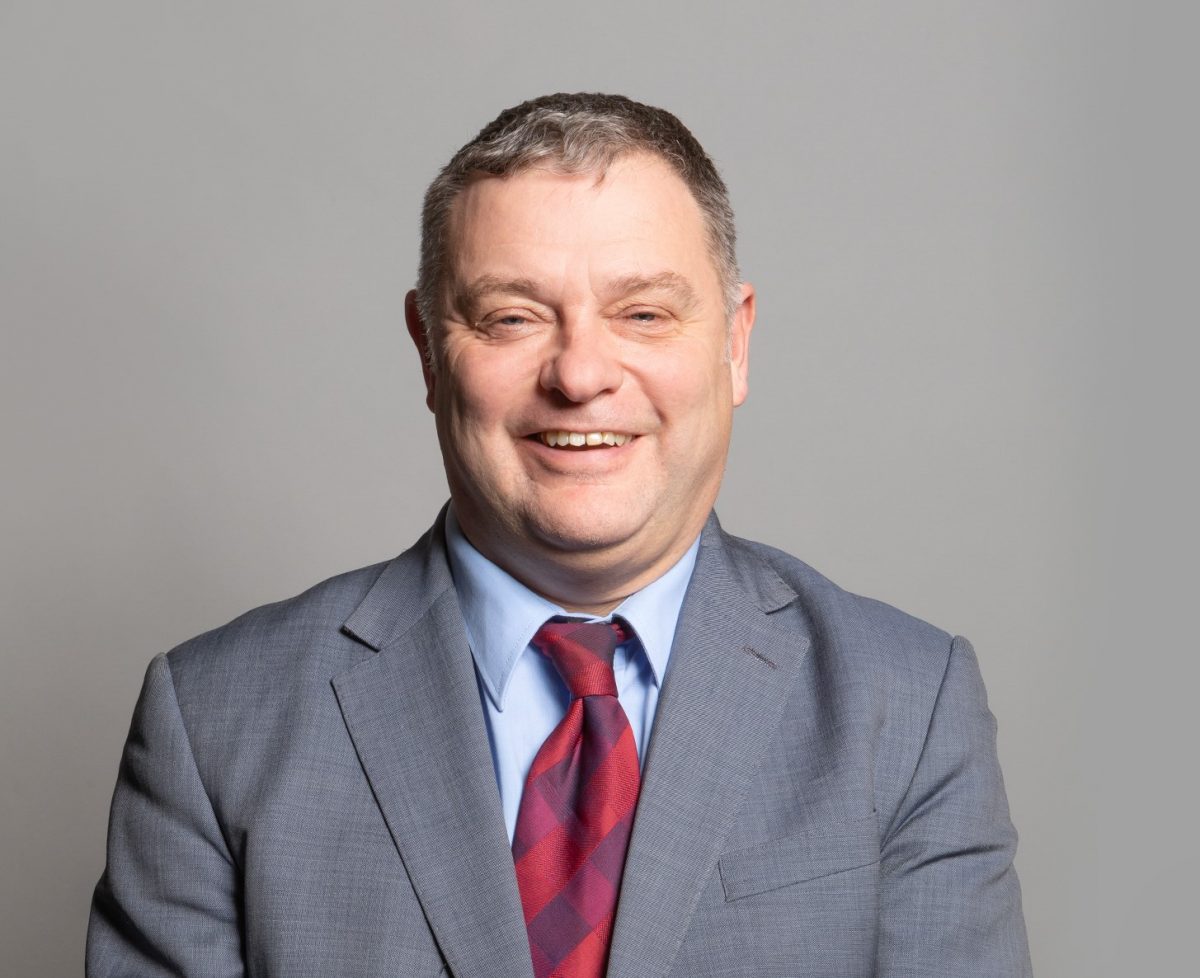 This week SP Broadway were fortunate enough to attend a Roundtable with the Shadow Minister for Housing and Planning, Mike Amesbury MP, to discuss his thoughts and Labour's position on the government's emerging Planning White Paper.
Mike began by agreeing with the Government that Local Plans need to be adopted in a timely fashion. Although it is a statutory obligation for local authorities to have an up-to-date Local Plan, the reality is only 50% do, with the timescale for drafting Local Plans making many redundant by the time they are adopted. Mike suggested outdated Local Plan frameworks are exacerbated by a lack of resources (officers and personnel) – an issue familiar with many of you!, a problem highlighted by the current 1 million homes that have received planning permission but have still not been built.
Of course, it would not be a discussion on planning without the issue of the Green Belt making an appearance. Mike believed the events of the last 12 months have given us all a greater appreciation of 'space' meaning the protection of the Green Belt should now more than ever take precedence.  Mike suggested a sequential approach; brownfield first, greenfield second, and Green Belt last.
It appears Labour's main issue with the Planning White Paper is the lack of focus on social and affordable housing. Between March 2019 and April 2020, 6,566 social homes were built across the UK, which Mike believes is not sufficient to make housing inclusive and work for everyone. Although the Government has increased the new homes target to 300,000 per annum there is still persistent under delivery; to combat this Labour believes a new generation of social housing needs to be built that is considerate towards the environment and will contribute to achieving net zero carbon by 2050.
A key focus of discussion concerned the role of the public and how to drive public engagement. A British Social Attitudes Survey found objections to development come from just 6% of the population highlighting just how many people currently do not engage with planning. The move towards digitisation outlined in the White Paper is only one solution to encouraging engagement, with Mike agreeing a hybrid approach is more appropriate to ensure members of the public who are not computer literate can have their voice heard. More generally, Mike argued there is a need for the public to be better educated on planning, which could help to overcome the generational divide in support for/against development.
Looking ahead to 6 May it will be interesting to see if planning and development play a pivotal role for Labour in gaining votes in development heavy areas, or whether anti development votes in Conservative held Councils gravitate to the Lib Dems. Current polls suggest the London Mayoral elections, a warm-up for next year's vote in the London Boroughs, will be a victory for Sadiq Khan. The current Mayor of London is leading in the polls with 41% of the vote, compared to his closest rival Conservative candidate Shaun Bailey at 28%. Perhaps the most important battle on 6 May will be the Hartlepool by-election which could see Labour losing this key seat for the first time in almost five decades.
Previous Articles