£58 million allocated to 'clean up' brownfield sites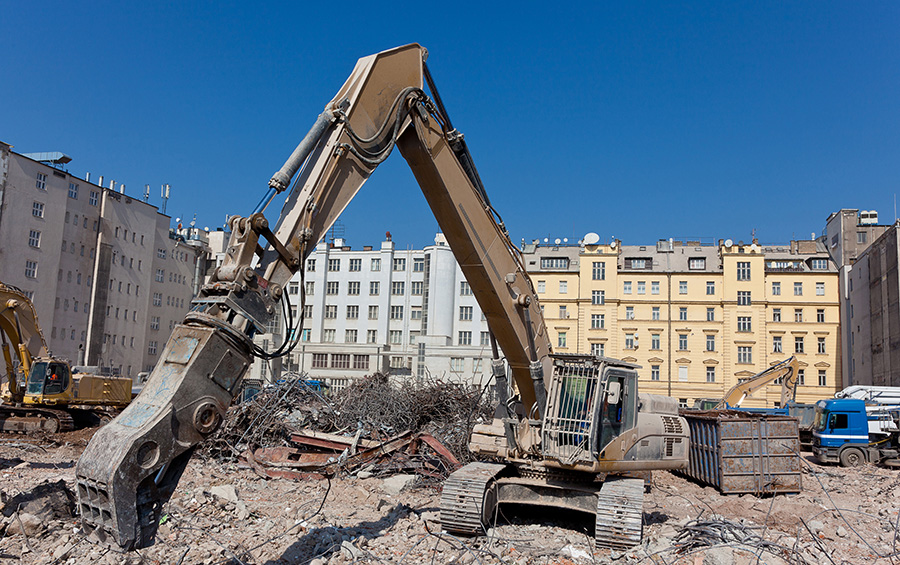 This week the Ministry of Levelling Up, Housing and Communities announced £58 million has been allocated from the Brownfield Land Release Fund to 53 councils to help 'clean up' brownfield sites. The funding will allow approximately 6000 additional homes to be built by 2024.
This announcement comes just over a week after the Prime Minister pledged in his speech at the Conservative Party Conference 'no homes would be built on green fields'. In a statement the Ministry of Levelling Up, Housing and Communities described how this fund will protect the countryside and green spaces by demolishing "unsightly derelict buildings and disused car parks and garages" to create "vibrant communities for people to live and work."
Commenting on the announcement Secretary of State Michael Gove stated, "We are levelling up and backing home ownership in every corner of the country, delivering new high-quality, affordable homes, and creating thriving places where people want to live, work and visit.".
Of the 53 councils allocated funding approximately half are located in the South West and South East. Top spot on the list is Exeter City Council which has been allocated £5,966,470 followed closely behind by Haringey London Borough (£3,886,214) and Waltham Forest London Borough (£3,372,320).
One council (Blackburn with Darwen) in the North West will receive money, followed closely behind by two councils (South Tyneside and Durham) in the North East. Of the 53 councils Harrogate Borough Council is at the bottom of the pile and will receive just £50,000.
For many councils who will receive funding, the funds will not even begin to scratch the surface of how much money is actually required to remediate brownfield land to enable it to be redeveloped for new homes.
The Government remain focused on delivering 300,000 homes a year by the middle of the decade, a deadline which is quickly approaching. It will be interesting to see how councils use this new funding, (particularly authorities who are at the lower end of the funding) to help combat the housing crisis.
Previous Articles