Backbench MPs Express Concern over 'Lack of Detail' in the Levelling Up Bill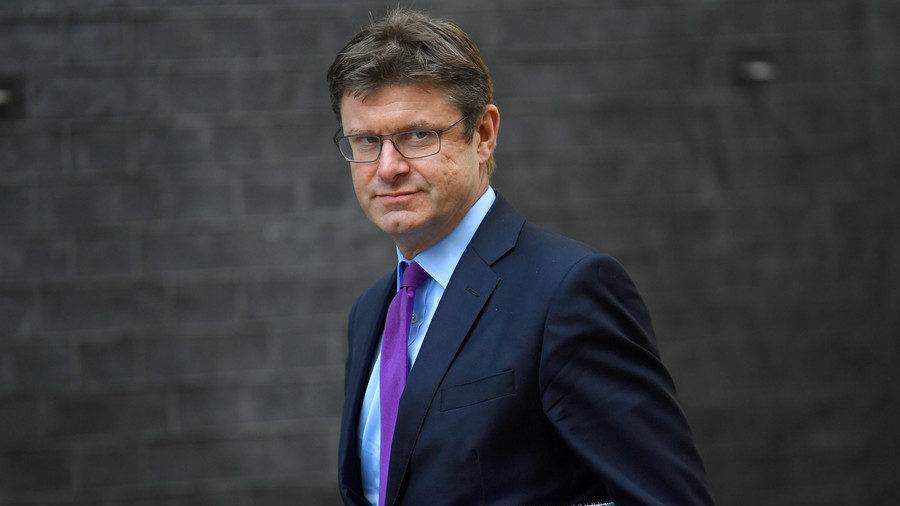 The Government has been warned by a cross-party group of backbench MPs that its flagship 'Levelling Up and Regeneration Bill' lacks detail.
Clive Betts, the longstanding Chair of the Levelling Up, Housing and Communities Select Committee, said that he would like the Government to state "unambiguously that it is not seeking to centralise planning decisions", claiming that the Bill can best be described as "loosely connected proposals to tinker with the current system, hopefully achieving some improvement."
The Bill currently includes a diverse mix of levelling up standards, devolution measures and extensive planning reforms buried in complex schedules. The legislation also outlines plans to give local authorities new powers to regenerate their high streets, including via the compulsory purchase of empty shops.
However, the Bill has been criticised by some in Parliament who say that it will eventually lead to a situation in which local councils have less of a say over planning decisions in their own communities due to a number of somewhat vague 'Henry the 8th' clauses which would allow the Secretary of State to create entirely new parts of the planning system such as 'street votes' via secondary legislation.
In response to a letter sent by MPs to the Housing Secretary Greg Clark, a spokesman for the Levelling Up Department said in a statement that:
"We thank the committee for their work and will review their comments in detail.
"The Levelling Up and Regeneration Bill underpins our ambition to spread opportunity and address inequality across the UK. This is backed by our £4.8 billion Levelling Up Fund, which is delivering vital infrastructure for our much-loved communities.
"Our planning reforms put local people in charge and communities will have a greater say in shaping the regeneration and development of their areas."
The concerns raised by backbenchers from across the political divide suggest that there is a growing sense among many parliamentarians that the Bill will seek to introduce piecemeal reforms of the planning system almost by stealth.
It is also clear that the radical reform promised in the original White Paper has long been abandoned by the Government. The new PM, who will be announced later today, will instead be under enormous pressure to deliver tangible results on levelling up, in order to consolidate support in those Red Wall seats which the Conservative party secured in 2019.
With a General Election potentially around the corner, the new government will almost certainly want to push any controversial planning policy proposals firmly to the fringes of its legislative agenda.
Previous Articles