Brandon Lewis: Affordable homes to buy, not just to rent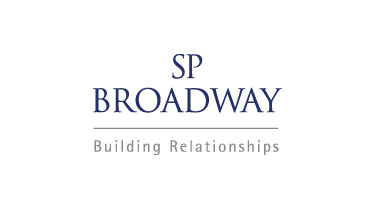 Following on from his letter to local authority leaders urging a flexible approach to affordable housing renegotiation, Housing and Planning Minister Brandon Lewis has elaborated on the role of Starter Homes at a recent meeting of the Communities and Local Government Select Committee.
During an evidence session on the Government's Housing and Planning Bill, the first section of which concerns Starter Homes, Mr Lewis was asked whether Starter Homes would be given priority over other forms of affordable housing.  He replied:
"We are very clear that we think an affordable home does not need to be limited to a home that is to rent.  It is as important to have affordable homes to purchase, and we are very consciously making that statement to people: that we will make sure homes are affordable for purchase as well as for rent."
"I think we will see a good mix coming through, because the way housing developments have worked, particularly when you get to the larger scale sites, there is a very good track record and history of joint working between housing associations, particularly, and the larger developers"
He confirmed that the Government wants to "make sure 'affordable' means affordable to purchase and to rent", strongly implying that the National Planning Policy Framework might be amended to include this wider definition.
However, pushed to clarify whether developers would be able to forego all other affordable housing types if they provided Starter Homes, overriding the wishes of local authorities if necessary, Mr Lewis was less clear:
"We are saying that, on reasonably-sized sites, we want to see Starter Homes delivered.  How that is done and the mix of tenures, among other things, will continue to be a negotiation between the developer and the local authority."
The Housing and Planning Bill does not actually explain how Starter Homes will be delivered, it simply gives the Government the authority to do so.  However, with the Government keen to support "Generation Buy" more than "Generation Rent", it appears clear that obligations for affordable housing will have to include Starter Homes.
Previous Articles