Budget 2016: Other housing and planning policies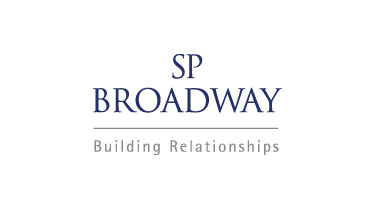 As well as support for garden villages George Osborne's 2016 Budget contained a range of other housing and planning policies.
These policies include:
Local Plan changes
The Budget document states that the Government's intention is to:
''move to a more zonal and 'red line' planning approach, where local authorities use their local plans to signal their development strategy from the outset and make maximum use of permission in principle, to give early certainty and reduce the number of stages developers must go through to get planning permission.''
Support for garden cities
In addition to inviting bids for new support for garden villages the Budget reiterated the Government's long standing commitment to the principle of new garden cities. This recycled commitment was accompanied by the suggestion of Compulsory Purchase Order changes, with the following line being included in the Budget document:
''The government will legislate to make it easier for local authorities to work together to create new garden towns, as well as consult on a second wave of CPO reforms with the objective of making the CPO process clearer, fairer and quicker.''
New homes around stations
As part of the Government's wider commitment to releasing public sector land for residential development the Budget proposes that ''the Homes and Communities Agency will work in partnership with Network Rail and local authorities to provide land around stations for housing, commercial development and regeneration''.
Higher densities on brownfield land
Developments on brownfield land could become denser, with the Budget giving warning that ''the Government will consult on providing powers through devolution deals to increase densities on brownfield land''.
A Starter Homes Land Fund prospectus, inviting local authorities to access £1.2 billion of funding to remediate brownfield land, has also been launched.
Limited commitments to new garden villages and cities, vague words on zonal planning, more public land sales and discussion of higher densities on brownfield land in devolution deals – it all adds up to a fairly thin gruel. This was a Budget designed not to scare voters ahead of the EU referendum in June – especially not voters in leafy southern shires who may be inclined to vote for BREXIT. Any significant new housing and planning policies, like so much else in Government, will be on hold until after June.
Previous Articles