Chancellor's Budget provides tonic for housebuilders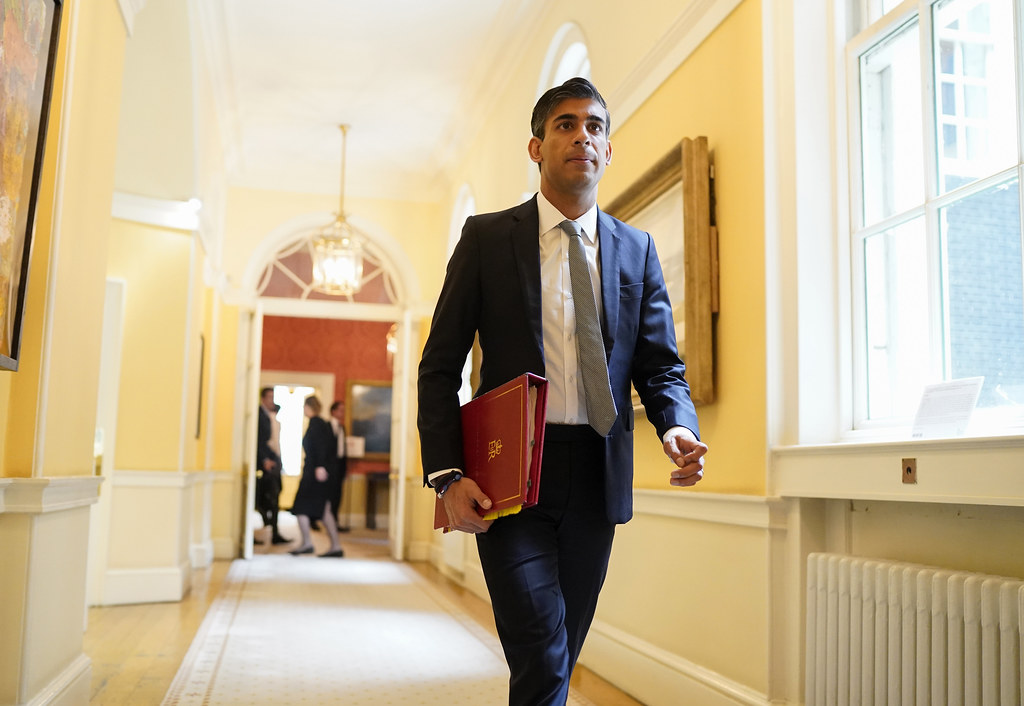 Amongst major tax announcements and an extension of the furlough lifeline, Wednesday's Budget announcement came with a number of welcome policy announcements for the planning and development sector.
Nestled amidst a swathe of tax increases set to claw back the billions spent on Covid-19, Sunak confirmed what many expected: a three-month extension to the stamp duty holiday until the end of June. But he also went a step further, announcing that stamp duty exemption for properties under £250,000 will continue until September.
This has bolstered buyer's confidence, which in turn led to investors rallying around the major housebuilders. By close, the likes of Persimmon were up 5.37%, Taylor Wimpey 5.68%, Barratt Developments 5.06%, Berkeley Group 5.23%, and Crest Nicholson up 6.35%. A clear and evident endorsement of confidence in Sunak's Budget.
The Chancellor additionally announced a 5% mortgage scheme, offering buyers up to 95% of the cost of a home up to the value of £600,000.
The measures announced on Wednesday have no doubt been welcomed by much of the industry. The Government's continued emphasis on the importance of housebuilding to economic recovery was evident throughout. However, warnings were issued that Sunak had not gone far enough, focusing on helping those who can already afford to purchase rather than making a concerted effort to help millions of renters get on the property ladder. Kevin Roberts at L&G warned that the measures could lead to an increase in house prices, making it harder still for 'generation rent' to get their foot in the market.
There was also the notable absence of any mention of later living provision. Executive Director at ARCO, the trade body for the sector, commented that the measures will "will not solve our housing crisis and is the equivalent of shovelling yet more cash into the furnace of rising property prices". McCarthy and Stone Chief Executive John Tonkiss echoed this, saying that the industry was in need of a "better long-term solution".
Although Sunak's measures have evidently instilled confidence in housebuilders, criticism remains that these fall into the trap of offering demand-side solutions to a supply-side problem.
Previous Articles