Chilterns and Cotswolds rumoured to become National Parks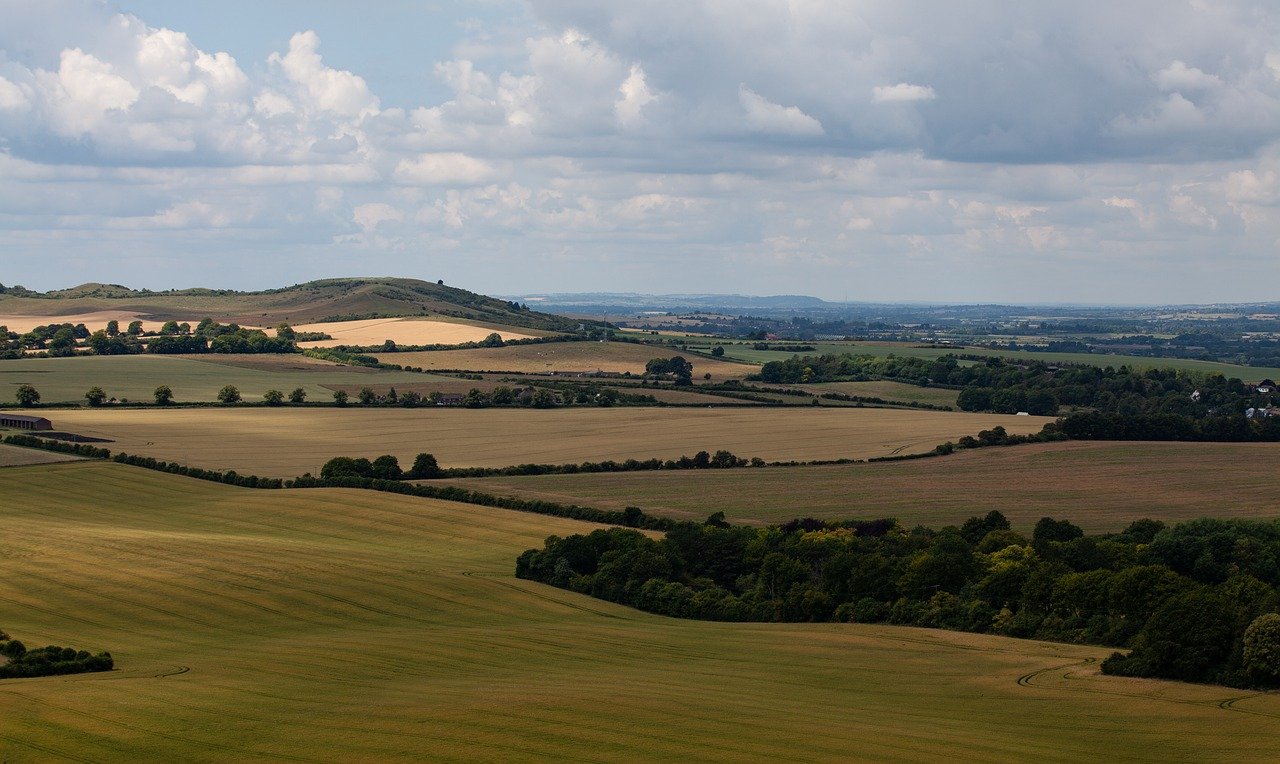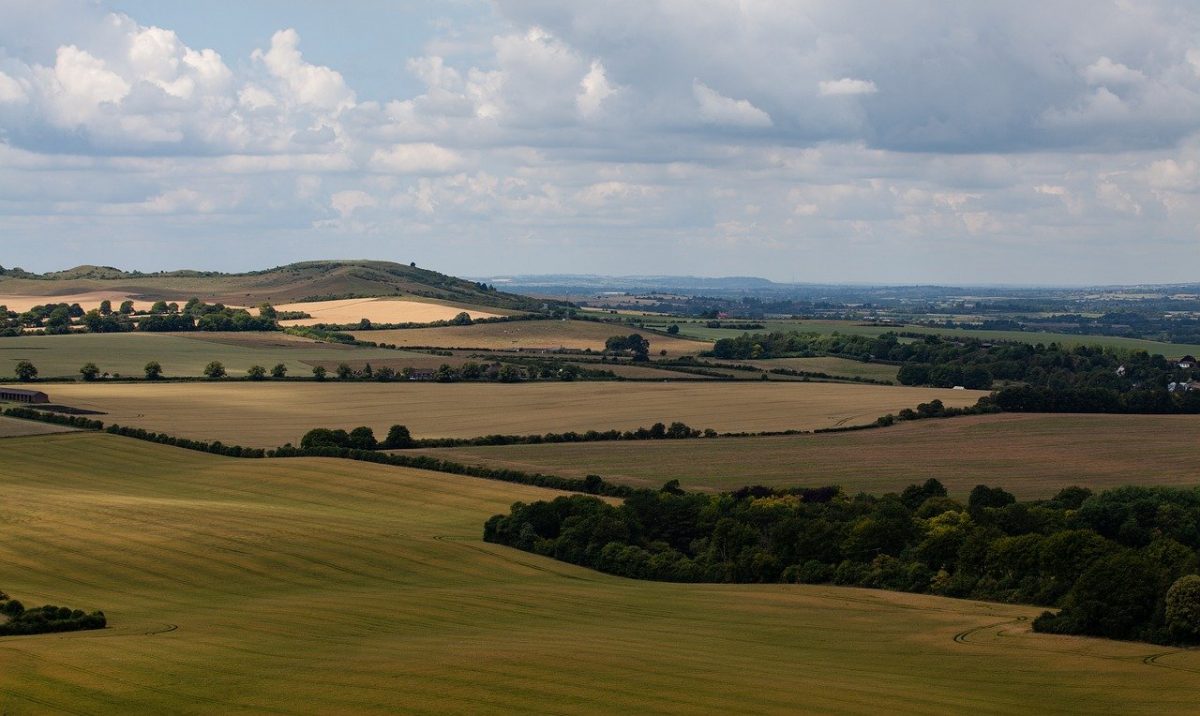 This week it was reported the government is set to make the Chilterns and Cotswolds National Parks, placing the areas under stricter planning regulations in an attempt to meet their manifesto pledge to protect 30% of the countryside from development.
Much of the area that would fall under the Chilterns National Park covers the constituency of Chesham and Amersham where the Conservatives lost a by-election to the Liberal Democrats back in June. It is unclear what this would mean for the future of HS2 as the route passes through the Chiltern Hills. The high-speed rail network has generated a lot of opposition within the local community concerning its impact on wildlife and the natural landscape. The importance and power of this opposition was harshly realised by the Tories as local hostility to HS2 and planning were decisive factors in the shock Lib Dem victory.
Rumours of the Chilterns becoming a National Park have been floating around for a number of years. Indeed, Dame Cheryl Gillan who was MP for Chesham and Amersham until her death in April 2021 campaigned called for the move in 2018. She was a well-known and vocal opponent to HS2, believing the Chilterns to be the 'green lung for London'.
However, while anti-development and HS2 campaigners may celebrate the news, key figures in The Cotswolds may not be so pleased. Cllr Joe Harris, a Liberal Democrat and Leader of Cotswolds District Council has publicly criticised the plans in the local press. He believes making the Cotswolds a National Park will drive-up house prices forcing local people out of the community, while making on housing numbers, including affordable homes, more or less impossible for his Council.
Unsurprisingly across the political divide, the Conservative Party group leader for Cotswolds District Cllr Richard Morgan took the opposing view, in line with his party that designating the Cotswolds a National Park would instead protect the land from developers and give local people a greater say in the planning process. However, with planning applications, or at least a certain amount of applications, potentially going to new National Park authorities in The Chilterns and Cotswolds, existing planning authorities run by democratically elected councillors could have their roles watered down.
These proposals and the response they have received particularly by local government in the Cotswolds is evidence of the government treading a fine line between reassuring voters in the so-called 'Blue Wall'  they will not be over-run with development and delivering on their promise to build 300,000 homes a year. With the Natural England review expected to be released later this year alongside a new Planning Bill, we can expect many changes on the horizon which will have a resounding impact on the planning system.
Previous Articles