Christmas greetings from the SP Broadway team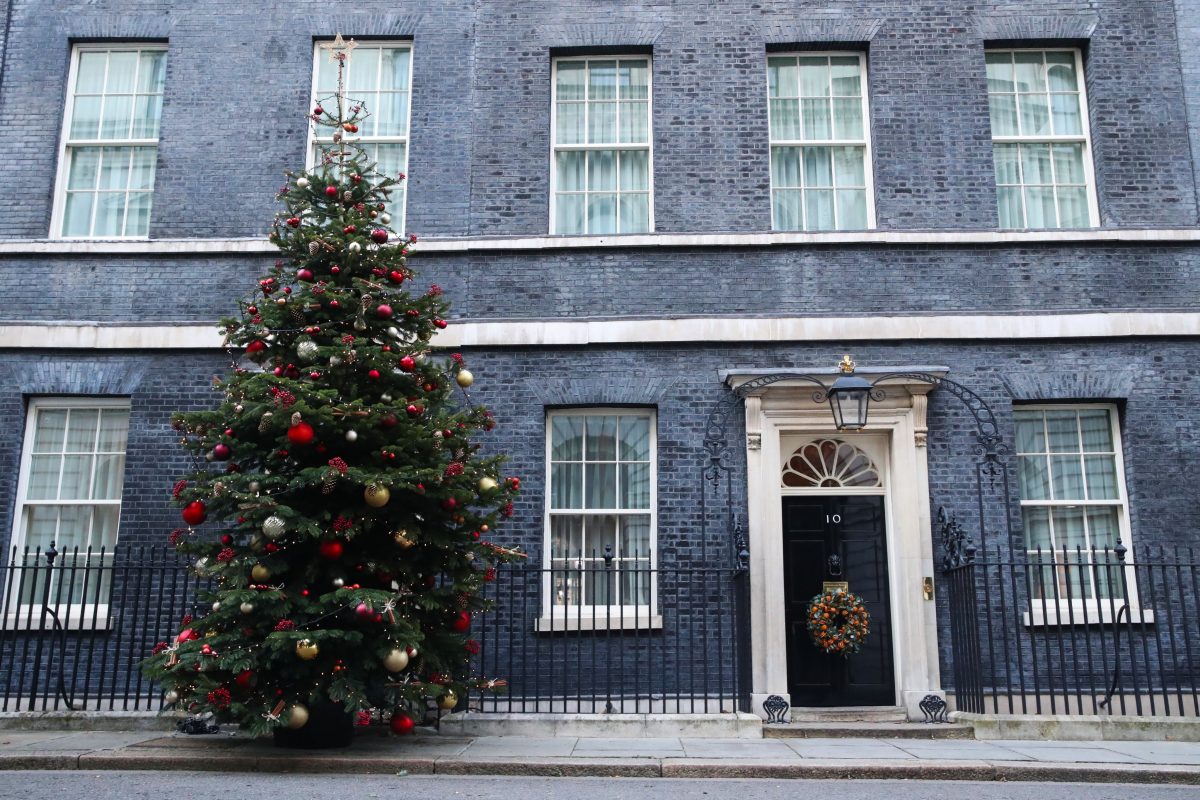 It has been an unprecedented and turbulent year, as we – all across the United Kingdom – collectively continue to live with Coronavirus.  We are immensely grateful to the NHS, other key workers and the thousands of unsung heroes across the country who have helped to keep us safe throughout 2020 and the boilers in steam.
The planning and development sector has broadly been on the right side of the Government's Coronavirus red line drawn across the economy, and continues to be a major pillar of the Government's recovery agenda; but we remember particularly at Christmas those businesses unable to open their doors, on the other side of the line; as well as those directly affected by the virus.
Since March, we have predominantly been working from home continuing to support political and community engagement on a wide range of projects from Yorkshire to the South Coast, and all points in-between; adding fresh firepower to the team this year is our new Account Director, Robert Laird, who joined us in February, enjoying a grand total of 6 weeks in the office before lockdown began!  You can view our case studies library here, and videos from some of our completed projects here.
Coronavirus has seen our Politics of Planning roundtables with council leaders move to Zoom; these online events have brought hundreds of friends and colleagues together over the last year during a period when in-person meetings have been all but impossible, and we have been very fortunate to welcome 13 brilliant council leaders, all providing unparalleled insight into the politics of planning and development in their area.
Looking ahead to the New Year, we already have more online events lined up, with Cllr David Renard, Leader of Swindon Borough Council being the first to join us on 26 January. You can sign up to this event and others here.
Thank you for continuing to put your faith in the SP Broadway team over the last twelve months, and we look forward to working with you over the course of the coming year. Wherever you find yourself on Christmas Day, and whoever you are with, we hope you keep safe.
Merry Christmas and Happy New Year.
With best wishes,
David, Robbie, Adam, Hoda & Emily
Previous Articles