Clive Betts re-elected as Chairman of Communities Select Committee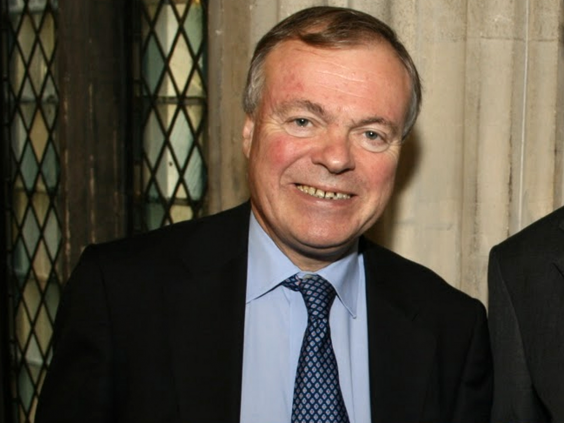 Clive Betts, Member of Parliament for Sheffield South East, has been re-elected as Chairman of the Local Government and Communities Select Committee.
The cross-party group of MPs, led by Labour's Clive Betts, works to scrutinise Government policy on Communities and Local Government issues. Mr Betts, who was first elected to Parliament in 1992, became Chairman of the Committee in 2010.
All Select Committee positions are put up for election at the start of a new Parliament and Mr Betts was challenged for the Chairmanship this year by Labour colleague, David Lammy (MP for Tottenham). Mr Betts won 335 votes to Mr Lammy's 229 and was formally confirmed as Chairman in Thursday.
Mr Betts thanks MPs for their support, saying:
"I am honoured to be re-elected by the House as Chair of the Communities and Local Government Committee. Local government faces a number of challenges over the coming years and I hope the Committee will shine a light on these issues, provide robust scrutiny of Government policy, and propose constructive solutions.
'I look forward to the wider membership of the Committee being nominated as soon as possible so we can get on with our work; there are a wide range of significant and important issues that the Committee may wish to consider for future inquiries during this Parliament. Affordable housing and the need to increase house building remain high on the agenda and there are also ongoing questions around the future of devolution, and the funding of adult social care."
SP Broadway will be welcoming Mr Betts as guest speaker at our next Politics of Planning roundtable breakfast meeting, on Tuesday 24 October. Mr Betts addressed an earlier roundtable meeting in 2015, and we look forward to welcoming him back for a discussion on the future of the planning system as the new Parliament gets underway. To reserve a ticket, contact Adam.
Previous Articles