Concerns about green belt building raised again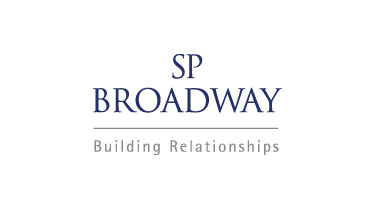 A planning decision by Secretary of State for Communities and Local Government Greg Clark MP has concerned countryside campaigners.
Mr Clark recently found in favour of plans for 1,500 new homes north of Bristol on the grounds of unmet housing need in the local area, overruling concerns about impact on the green belt.
This provoked a Daily Telegraph headline warning that ''Plans for thousands of new homes threaten green belt areas'', with the accompanying piece steeling readers to expect ''a flood of new developments'' on green belt land.
Paul Miner from the Campaign to Protect Rural England was quoted by the Telegraph and argued that Mr Clark's decision:
"tells developers that green belt protections can be overridden, and this is a route likely to be taken by local authorities that are already hard-pressed by aggressive developers and struggling to meet unrealistic housing targets. Towns and cities across the country can expect to see their green belts under increased risk of being eroded away by unnecessary development.''
Closer scrutiny of the decision itself suggests that these concerns may be somewhat overblown. The decision notice confirms that ''unmet need is unlikely to clearly outweigh harm to the green belt'', before setting out the unusual circumstances whereby need outweighs harm on this one occasion.
Whatever the actual planning consequences of the decision, the publicity around it is likely to have an effect on some planning determinations. As efforts to boost housing supply continue, narratives about a coming 'flood' of housing continue to unsettle the public, and some councillors. The challenge of how to combat this, and how to build political support for development, remains acute.
Previous Articles