Conservative Party Conference 2021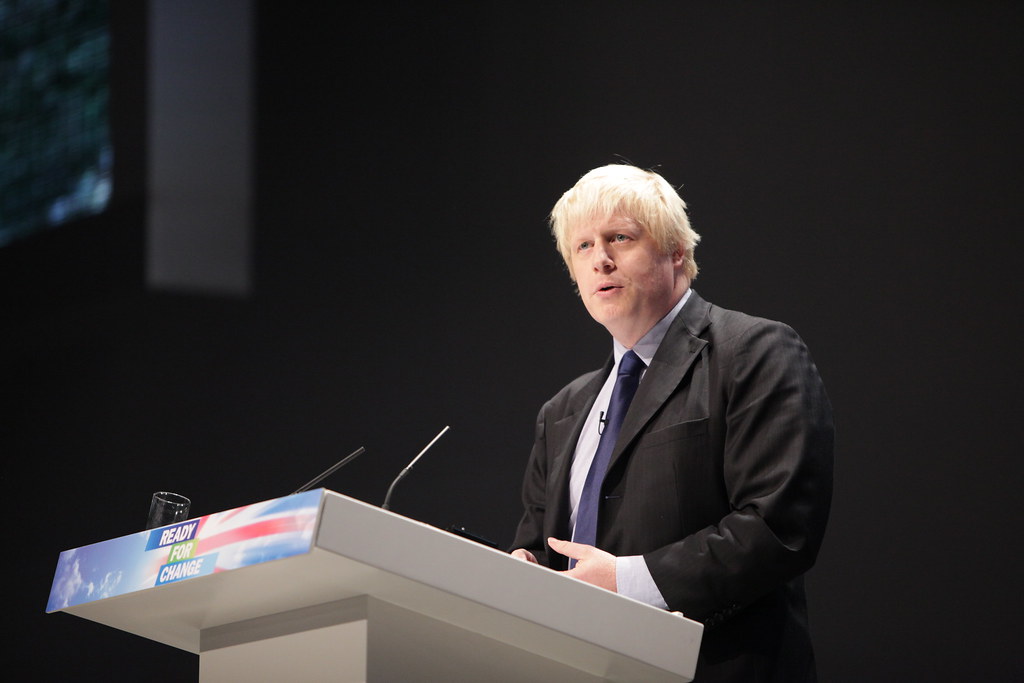 This week SP Broadway attended the Conservative Party Conference, which took place from Sunday 3rd to Wednesday 6th October in Manchester. With a recent Cabinet reshuffle and rumours circulating of a delayed Planning Bill, Conference was a prime opportunity to attend many planning and development events and hear directly from members of the LUHC team.
At a reception sponsored by JLL on the 9th floor of the glass palace that is the Landmark, with magnificent views over the city skyline to the Pennines, Planning Minister Chris Pincher MP confirmed that a Planning Bill will be with us 'soon', that aimed to 'refresh the planning system' making it faster, more transparent, less adversarial and with more predictable outcomes.
Earlier in the day at an 8.30am breakfast meeting hosted by Demos and Pocket Living, Secretary of State Michael Gove MP talked about resolving planning problems, the challenges of access to finance, the condition of social housing, and incentives for housebuilders being mis aligned, with communities not having a sufficient share in planning uplift.
Michael spoke about the elements he felt make make successful communities, highlighting how his planning reforms would be incremental changes which would accumulate quickly and be clearly visible by the next General Election. He spoke about 'moving the debate on', beyond what he called the 'developer v environment' stand-off which he suggested did not do justice to a complex issue.
The Secretary of State's speech in the main auditorium later in the day focused on the Government's priorities to level up. He spoke about the different life expectancies of those born in Surrey and Glasgow, setting out plans to help make life more equal and outlining what he believed Levelling Up would mean in reality strengthening local leadership, raising living standards, improving public services, and enhancing the sense of pride in place. Michael mentioned investing in urban regeneration on brownfield sites, empowering local government and communities, and councillors taking back control.
Of course, the biggest speech of the Conference was by the Prime Minister on Wednesday, who pledged 'no homes would be built on green fields'. He promised there would not be over development in the South East but rather "beautiful homes on brownfield sites in places where homes make sense".
The PM's speech led to a number of MPs including Bob Seely (Isle of Wight), one of the most vocal critics of the Planning Bill, calling on the Government to introduce a 'brownfield only' policy to the Planning Bill. They are also calling for planning permission to be withdrawn for approximately 187,000 homes which are currently planned on greenfield land.
What to make of all this…
If the Government were to listen to a small but vocal group of MPs, the number of homes being delivered a year would decline and worsen the housing crisis. With a spokesperson from the Department of Levelling Up, Housing and Communities confirming the Government are still committed to delivering their 300,000 new homes a year target by the middle of the decade, we should conclude that whilst the PM's speech gained a standing ovation from the Tory faithful, a more nuanced policy will emerge when the Bill is published.
Previous Articles