Conservative Party Conference 2021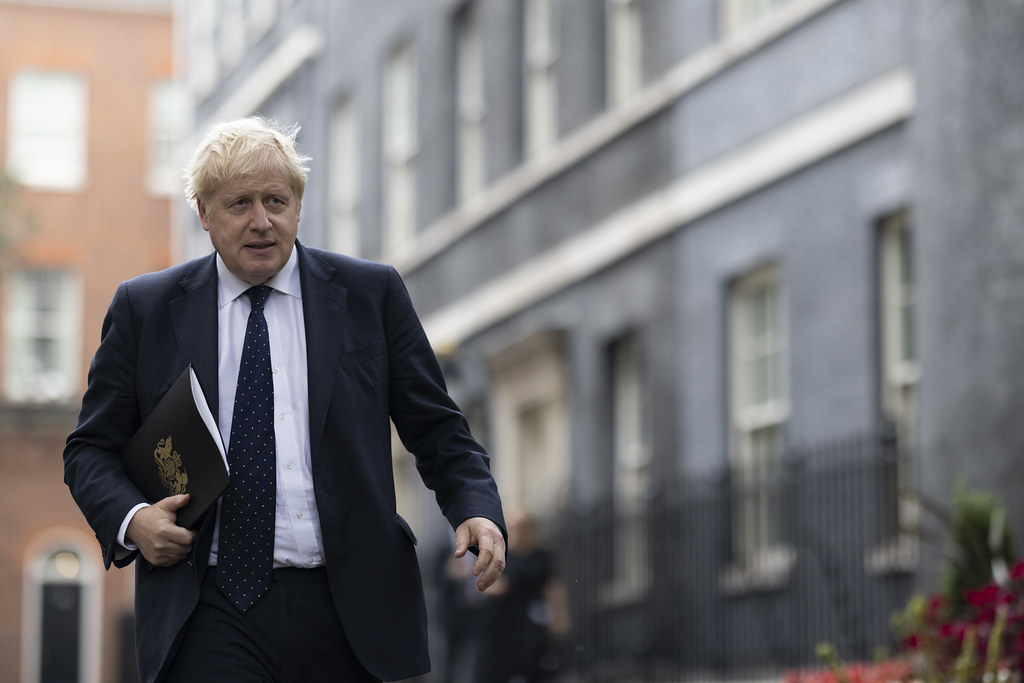 SP Broadway will once again be attending Conservative Conference, with Director, David McFarlane, a former Conservative councillor for 20 years, and Senior Account Manager, James Newhall, a Conservative General Election candidate in 2019, both in attendance; providing a unique view of what the future of planning is likely to be under the stewardship of Michael Gove.
Almost two years ago to the day, at Conservative Party Conference, Robert Jenrick MP, the then MHCLG Secretary of State announced new plans to simplify house planning laws, which would have been the biggest change to housing in a generation. Two years and an ambitious sounding White Paper later, the only change we have seen is a new Secretary of State and a departmental name change. Michael Gove MP now heads up the Department for Levelling Up, Housing and Communities (LUHC).
In just two weeks' time, in almost perfect synergy; at Conservative Party Conference, Gove will set out his new plans for housing. The emerging thinking is that LUHC will focus much more on the Levelling Up agenda (the clue's in the name, after all), including further devolution, preserving the Union and investing in those newly won Red Wall seats. Planning reform, perhaps being considered too toxic in the traditional Blue Wall seats, has been paused.
Coupled with the Conservative Party Chairman readying the troops for a General Election within the next 20 months, there is a distinct fear that planning reforms may permanently drop off the list of the Government's priorities.
If you will be attending Conference and would like to meet David or James to discuss a particular project or you would like them to speak in advance about projects you may need support on, please don't hesitate to contact James@SPBroadway.com or call 07809 669 387
Previous Articles