Consultation on the Ox-Cam Arc underway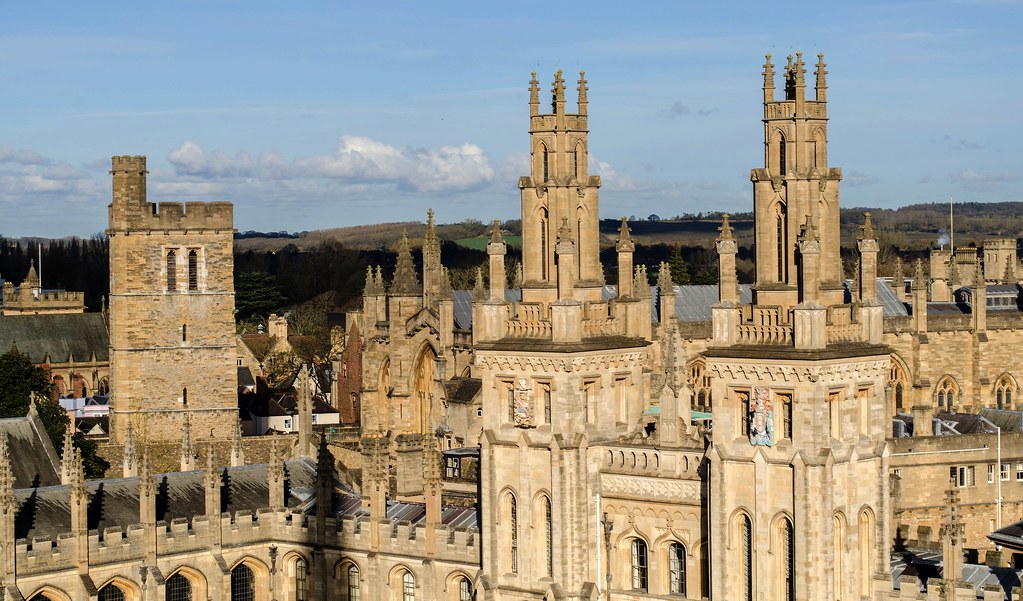 The first of three digital consultations has begun on the Oxford-Cambridge Arc. Taking place over twelve weeks, this first consultation and the subsequent two will be used to create a spatial framework to guide planning across five counties and twenty local authorities. By creating a spatial framework, the Government wants to encourage an "arc-wide" approach, requiring local councils to adopt a long-term regional vision – a challenging feat when many are underfunded and facing pressing local issues.
We have already seen a rejection of this regional view when Buckinghamshire Council withdrew from the Ox-Cam Arc nearly a year ago in October 2020. In a statement released by the newly formed unitary authority following MHCLG's announcement of a public consultation on the Arc, Leader Cllr Martin Tett stated "Buckinghamshire wants to be in control of its own future economic development and housing decisions, rather than potentially have these imposed upon it by votes from other areas as far away as Corby and the Fenlands".
Commenting directly on the Government's intention to create a spatial framework, Buckinghamshire Council said it "will be legally binding upon councils when they come to prepare their own Local Plans, effectively overruling local communities and democratically elected councils' wishes".
Of course, it is also an exciting time to be a developer working in the region. Research conducted by Bidwells estimates around 20 million sq. ft of new labs and offices will be required to support the expected growth highlighting how ripe an opportunity development of the Arc is.
The move towards a spatial framework could be seen as a return to the days before the Localism Act and the NPPF and raises questions of how this new regionalism fits with these established principles. It will be key for the government to overcome these issues particularly as the area has the potential to have an output of approximately £400 billion – furthering its place as a world-leader in science and technology. Indeed, we have already seen the area's importance on the world stage when scientists in Oxford developed the Astra-Zeneca vaccine. The prize of unlocking this vast strategic region may trump the values the Coalition Government enshrined a decade ago.
Across September and October SP Broadway are hosting roundtables over Zoom with the leaders of two local authorities in the Oxford-Cambridge Arc. The first event on Wednesday 15th September will be held with Cllr Chris Boden, Leader of Fenland District Council and the second will be held on Wednesday 13th October with Cllr Liz Leffman, Leader of Oxfordshire County Council. If you would like to attend either of these events, please contact Alice Marmara on alice@spbroadway.com.
Previous Articles