Councils told to respond 'pragmatically' to Section 106 renegotiation requests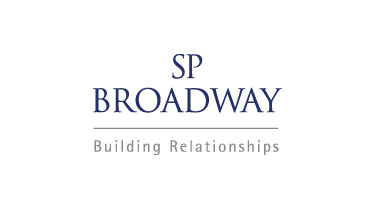 Housing and Planning Minister Brandon Lewis MP has this week written to local authority leaders, urging them to respond 'constructively, rapidly and positively' to requests to renegotiate affordable housing provision.
The Minister's letter highlights two changes in particular, both announced in recent months by the Government, which have affected affordable housing viability. He first references changes to housing association finances, saying that:
''Housing associations are reviewing their existing financial commitments following the Budget 2015 announcement of reductions in social rents in the four years from 2016-17. As a result some approved or emerging schemes where housing associations are engaged with house builders through Section 106 agreements are not being built out at the anticipated rate''
Mr Lewis then alludes to the keenness of developers to respond to the Government's calls to include Starter Homes within affordable housing mixes:
''Developers have already or will be approaching councils to renegotiate Section 106 Agreements to make adjustments to planned schemes, including the type of affordable housing provided.''
The letter encourages local authorities to look kindly on such requests, including requests for projects which already have planning consent, saying:
''We would urge planning authorities to respond constructively, rapidly and positively to requests for such renegotiations and to take a pragmatic and proportionate approach to viability…We would ask local authorities to expedite such renegotiations so they can be dealt with in a timely manner, and avoid action which might result in unnecessary delay. For example, it would probably not be necessary in all circumstances to take a revised obligation back to planning committee for approval.''
The message from Government is clear – the composition of affordable housing is going to shift from socially rented properties, managed by housing associations, towards Starter Homes, sold directly by developers. It's a shift that Ministers want to see happen soon, and to result in more affordable homes being built. Local authorities have been given their marching orders.
Previous Articles