Environment Minister comments on the Government's planned SuDS mandate for housing schemes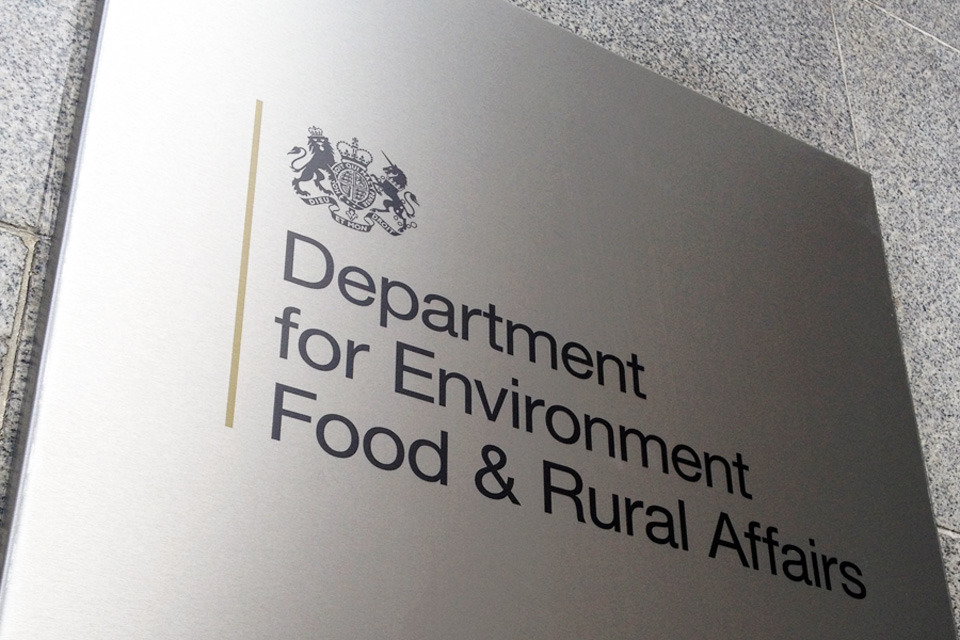 The review of the Flood and Water Management Act 2010 (FWMA) was published last week, prompting the Government to accept its recommendations and announce that sustainable drainage systems will become mandatory for all new housing developments in England beginning in 2024. These will include soakaways, grassed areas, permeable surfaces, and wetlands to reduce the impact of rainfall.
Upon release of the review, Environment minister Rebecca Pow said: "Our traditional drainage systems are under increasing pressure from the effects of climate change, urbanisation, and a growing population.
"The benefits of sustainable drainage systems are many – from mitigating flood risk by catching and storing surplus water and reducing storm overflow discharges, to enhancing local nature in the heart of our developments and helping with harvesting valuable rainwater."
Currently, the planning system only requires large-scale developments of ten homes or more to include SuDS, but under the recommended changes adopted by the Government, this requirement would be expanded to incorporate smaller developments as well.
No doubt the Government views this to be a broadly positive step from an environmental perspective with regard to the enhancement of local wildlife habitats, in addition to the excess pressures on traditional drainage and sewage systems brought on by climate change which will inevitably by alleviated as a result. However, there remains the potential for unintended consequences that could impact the planning and development sector if the proposed changes were to be introduced haphazardly. For example, the extra costs that would be shouldered by developers in order to comply with the new rules, may have disproportionate financial implications for small and medium size builders.
There also remains significant ambiguity concerning how a mandatory requirement for the provision of SuDS would coincide with DEFRA's recent amendments to nutrient neutrality regulations. These regulations prevent councils from granting planning consent to developments that are likely to add more phosphates and nitrates to waterways, yet appear to contradict the Government's planned changes to the FWMA as sustainable drainage systems, by their very nature, allow surface water runoff to be absorbed into the wider environment.
Furthermore, it seems to contradict the Government's rhetoric regarding support for more SME house builders playing a part in housing delivery and Local Plans. With housing targets watered down and LPAs potentially looking to prioritise fewer and smaller sites, this change will impact the ability of smaller developers to take advantage of new opportunities.
With the forthcoming changes to the NPPF and the progression of the Levelling Up Bill, the housebuilding industry will understandably be wondering what else the Government will throw at it next.
Previous Articles