Fears planning legislation will be hit by significant delays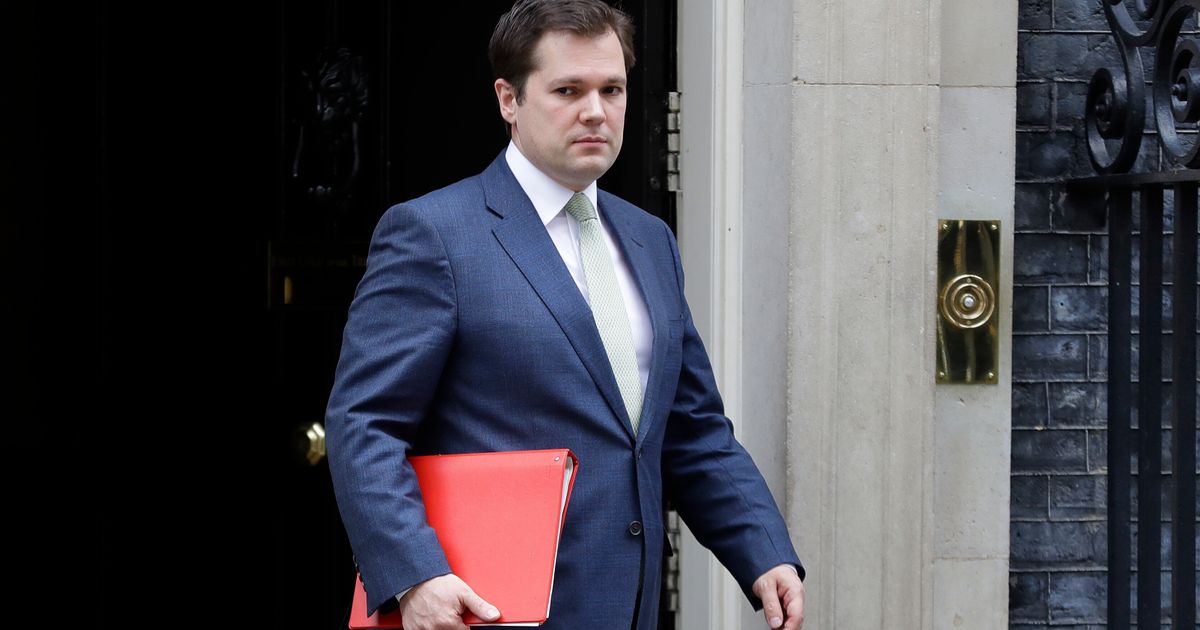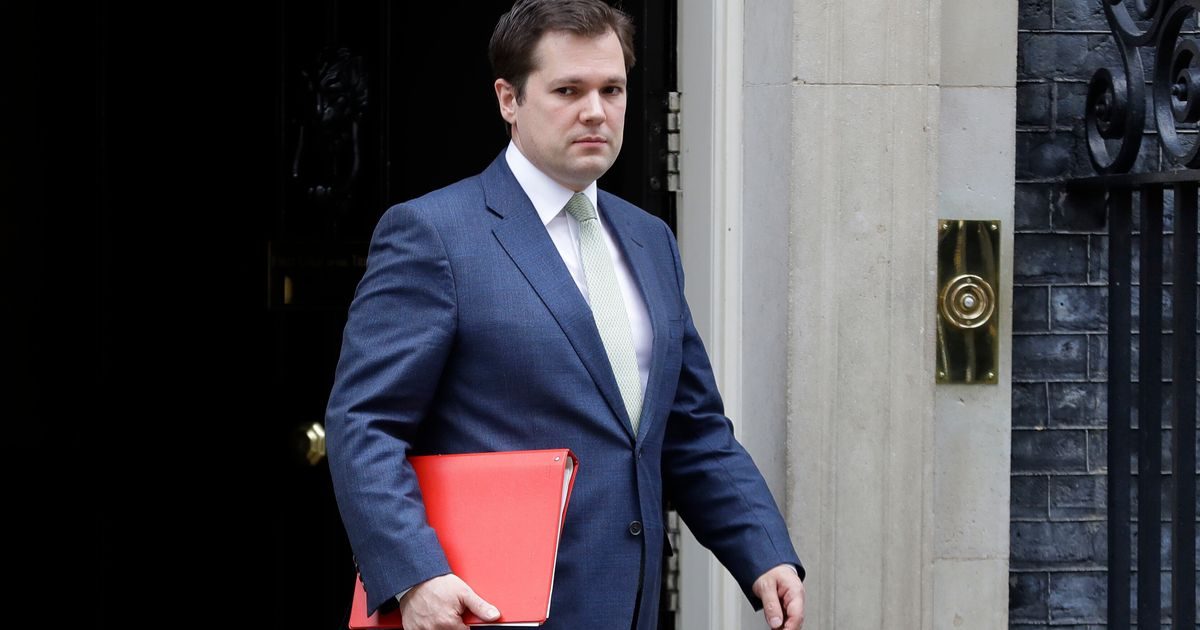 With the Planning for the Future White Paper consultation now closed, you may have been forgiven for expecting a Bill to be published towards the end of the year. However, this legislation is now rumoured to be delayed until after the 2021 May local elections, as the Government refines the details of the bill following a backlash against the White Paper from some of its own MPs and councils.
According to Hugh Ellis, Policy Director at the Town and Country Planning Association, MHCLG officials are "very clear it won't be delivered on the timetable originally indicated – it's not going to happen as quick as the cadre around Number 10 want it to."
The publication of the White Paper was always expected to engender discussion about the future of the planning system but it seems the Government have been taken aback by the extent of the objection to the proposal from its own backbenches. Fearing that they could have been punished at the ballot box for Jenrick and Johnson's 'overzealous' reforms, Conservative-run councils will be encouraged by reports that legislation will now be held off until after elections.
This rumoured delay could also mean big changes in the content of the Bill, with some of the more controversial elements (see: "mutant algorithm") potentially shelved.
The Government is facing what could be a perfect storm of an abnormally large number of local council elections in 2021, which were postponed in 2020, and a groundswell of discontent at the proposed reforms. Were it to push through a Bill prior to May, it is likely we would see a second 'orange wave' not dissimilar to the 2019 local elections, where the Liberal Democrats picked up 10 councils at the expense of the Tories.
Previous Articles