George Osborne's Budget: 'Housing supply to meet demand'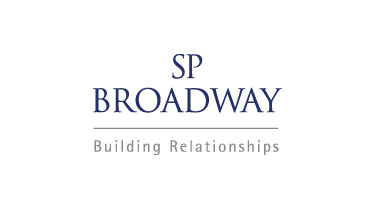 23 March 2015
Chancellor of the Exchequer George Osborne unveiled new measures to boost housebuilding in his 2015 Budget on Wednesday, including new Housing Zones and new incentives for public land sales.
The Budget restated the Government's commitment to ''a streamlined, accessible planning system and a housing supply that is readily able to meet demand'' as ''essential components of a flexible, resilient and prosperous economy''.
The Chancellor announced a number of policies to help deliver this, including:
20 new Housing Zones. Planning authorities with a Housing Zone will be able to access a £200 million Government investment pot, financing from the Public Works Loan Board and Homes and Communities Agency technical support to bring forward development on brownfield land within the Zone. A full list of Housing Zones can be found here (scroll down for list).
Formation of a new central body to own and manage government property and land assets. This body will require Government offices to pay market-level rents for the freehold assets they own, providing an incentive for departments to ''rationalise the space they occupy'' and ''release land and property for productive use, including building new homes''.
Further support for previously-announced major housebuilding projects at Northstowe, Ebbsfleet, Bicester and Brent Cross.
Devolution of housing powers to West Yorkshire local authorities.
Mr Osborne also took further steps to help first-time buyers onto the property ladder, announcing a 'Help to Buy ISA' where for every £200 put aside by savers towards a deposit £50 will be added by the Government.
Communities and Local Government Secretary Eric Pickles was quick to welcome the Budget, saying that it would deliver
''hundreds of thousands of new homes and jobs, while maintaining strong Green Belt protections.''
Amidst all the warm words and congenial commitments it is Mr Pickles' comment that is perhaps the most revealing about the direction of Conservative policy. Crucially government planned building in undeveloped areas is ruled out and Green Belt protections are maintained.
Instead, the Chancellor's Budget measures encapsulate the housing policy of the last five years: increase demand by making it easier for first-time buyers to purchase, look to boost supply by devolving housing delivery responsibilities to local authorities, support a limited number of major brownfield projects to bolster these efforts.
After May 7 we should know whether this Budget archetype of Conservative housing policy marks a final hurrah, or a blueprint for a sustained demand-led, localism-focused approach.
Previous Articles