Gove: "Britain Needs More Beautiful Homes and Communities"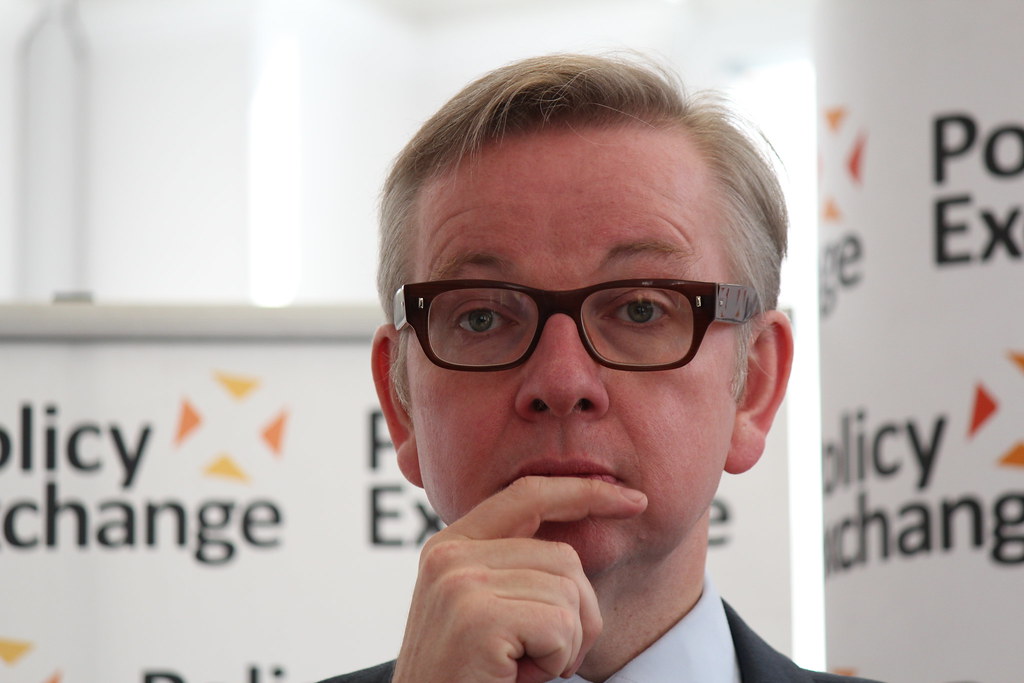 Writing for the Daily Mail the Levelling Up Secretary, Michael Gove, set out his department's somewhat abstract vision for the future of housing and planning reform. He began by illustrating the scale of the housing crisis currently facing prospective homeowners in Britain. He highlighted the particularly troubling statistic that in 1995, around two thirds of those on average incomes aged 25 to 34 owned their own home, compared to just a quarter of the same demographic owning their own home in 2022. He put these alarming figures down to three key challenges that he stressed must be tackled urgently. Number one, the private rented sector that prevents young people from saving enough to obtain a mortgage. Number two, the benefits system that helps those on low incomes to pay their rent, but not their mortgage, and finally, the gradual decline in the aesthetic quality of new developments.
This last challenge identified by Mr Gove is arguably the most unusual and perhaps the most consequential for developers. The Secretary of State claims in his article that in recent years, too many "ugly and shoddily-constructed developments" have been hastily erected, putting pressure on local services due to a fundamental lack of regard for existing infrastructure, greenbelts, and the natural environment. He argues that large, national developers have, for too long, run roughshod over the wishes and concerns of residents, which in-turn has generated "understandable resistance to new developments in many communities" and therefore it is high-time, he says, that locals be given the ability to decide the design of new homes being proposed in their area, thus further democratising the planning process. Mr Gove stressed this point by declaring that he would "use [his] powers to enforce high aesthetic standards on new developments".
The Levelling Up Secretary spoke romantically of the need to build the right homes in the right settings, referencing Britain's rich architectural heritage in the form of "elegant terraces in major cities, limestone cottages in the Cotswolds, the slate and sandstone houses of Cumbria [and] handsome brick villas in the Midlands". Whilst at the same time, he appeared to take an openly hostile approach to national developers, claiming "some of our big housebuilders, used to imposing their wishes on communities may baulk, but I will take them on". Mr Gove subsequently pledged greater support for smaller, more local developers, promising to ensure that a portion the profits generated by successful planning applications will be used to enhance community infrastructure and green space. He ultimately summarised his musings on the future of housing policy by outlining the five key principles which he says capture the essence of his department's approach to planning reform. Namely: beauty, infrastructure, democratic control, environmental enhancement and neighbourhood protection.
There are many criticisms that one could reasonably level against the contents of Michael Gove's most recent Daily Mail article. For example, many of the proposals that he outlines are vague, with little reference to concrete policies for those readers in the housing industry to adequately digest, particular regarding the enforcement of "high aesthetic standards". One might also be justified in branding the Secretary of State's apparent obsession with beautiful housing as naïve, considering that residents commonly support, and understand the need for more house building in Britain, yet often object to the idea of a new development being constructed on their doorstep. What is clear is that Mr Gove is desperately trying to take a fresh approach to a crisis that has plagued successive governments for decades, and this is admirable to a certain extent.
We will continue to bring you the latest updates as they come in.
Previous Articles