Gove intervenes to halt plans by M&S to regenerate London flagship store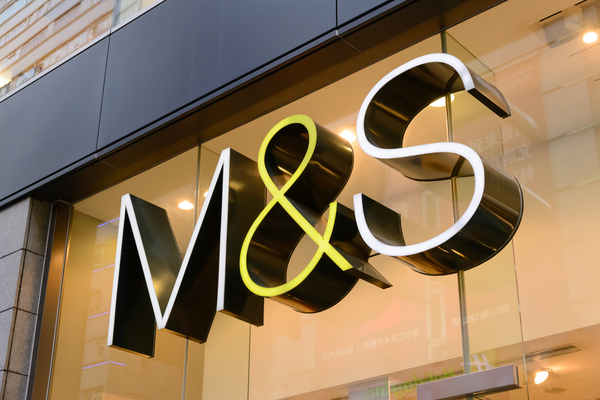 Plans by retailer M&S to redevelop its flagship store in Marble Arch have been put on hold following a dramatic intervention by the Levelling Up Secretary.
Under the proposals by Marks and Spencer, its near 100 year-old store, situated in London's Oxford Street, would be demolished and replaced with a ground plus nine storey mixed use development, including a smaller shop, office facilities and a gym.
But a report published by Simon Sturgis, a carbon expert, suggests that the plans, having previously received the green light from London Mayor Sadiq Khan, could lead to excess CO2 emissions, supporting the claims of local campaigners that the proposals would adversely impact the environment. The report also highlights that demolishing the existing structure would contradict Westminster Council policy requiring old buildings to be retained where possible.
As a result, Mr Gove has issued an Article 13 holding direction, preventing planning permission from being granted pending Government approval.
In a statement, the retail giant's technology and regeneration director Sacha Berendji said: "After two years of working with Westminster City Council, the GLA and the local business and resident community which has supported the development at every stage, we are bewildered and disappointed at Michael Gove's baseless decision to call in the proposed redevelopment of our Marble Arch site" and accused the Secretary of State of "political grandstanding".
This latest move by Mr Gove is yet another example of Government regeneration policy becoming ever more subordinate to the climate agenda. The current Conservative administration would appear to be no longer focused solely on growth, but rather intent on stifling development by launching top-down interventions on environmental grounds.
This highlights the stark and increasing disconnect between levelling up and climate change policy; in addition to the Government's apparent embrace of NIMBY campaign groups, who have played a pivotal role in frustrating the delivery of the Conservative Party's manifesto pledge to build 300,000 new homes a year by the middle of the decade – a promise that the Government has distanced itself from.
Previous Articles