Gove speaks at DLUHC Select Committee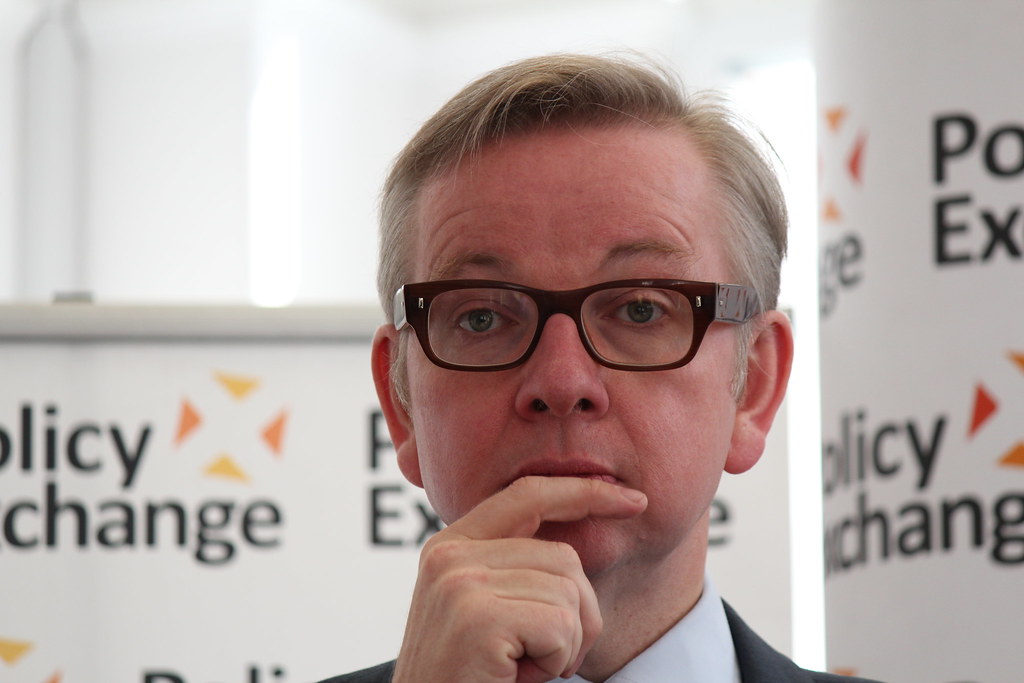 Appearing at the Housing, Communities and Local Government select committee on Monday, Michael Gove spoke at length about proposed changes to the planning system, confirming reform has 'not been abandoned'. Although he was quick to confirm reform is still on the agenda at DLUHC, Gove remained vague when pressed on when it is likely any proposed changes would become public.
There has been much conjecture as to how far planning reform will go under Gove's leadership and how much of his predecessor's plans would remain in the proposed Planning Bill. Certain aspects seem set to stay particularly efforts to digitise the planning industry, which was one of the least controversial aspects of the white paper, making it unsurprising Gove wants to push ahead with the idea.  As Gove stated to the committee the majority of people are in agreement the planning system should not remain 'paper-based and bureaucratic'.
Other aspects however are likely to be reviewed including how housing need is calculated. Last week SP Broadway reported the Secretary of State was considering a new housing algorithm that would be based on projected job growth rather than historic population growth.
During the session Gove confirmed housing need is something DLUHC would look at as "some of the assumptions there are probably out of date and some of the ways in which the use of those numbers is deployed by the planning inspector can be done in a more sophisticated way." Gove added it was a 'complex' issue, but it seems likely we will see some changes on how housing need is calculated in the not-too-distant future.
Gove considers the objective of planning reform to be getting communities to accept and welcome development. He suggested the main reason why communities are hesitant towards development is because they feel it is imposed on them and are worried about the damage development could cause to the environment particularly around air quality and loss of green space.
Gove was quick to praise the introduction of street votes which would give residents a say on densification plans on their street. Indeed, Gove's enthusiastic response of 'I love the idea' was noticeably different to his previous answers to the committee.
Currently the future content of the Planning Bill is up in the air and any guesses as to what will be included or ditched is conjecture. However, the Secretary of State's comments this week reinforce his priorities to bring the public with him which we know is not an easy task.  As we look to the New Year only time will tell if Gove manages to walk the tight line between bringing about substantive change to an industry that is in desperate need of reform or whether he will tip-toe around the public and introduce limited change to protect the Conservatives' chances at the polls.
Previous Articles