Government takes first step in digitising the planning industry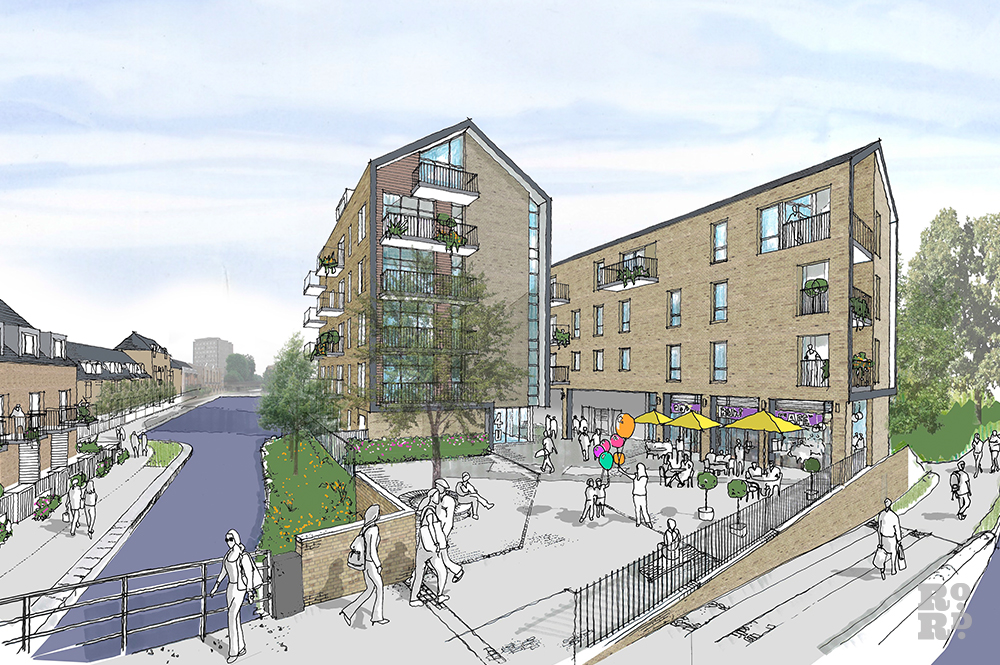 A £1.1 million grant fund to test digital tools and data standards across 10 Councils has been announced this week by Housing Minister the Rt Hon. Christopher Pincher MP in the first steps to digitise the planning industry. This is part of the Government's wider plans to modernise the planning industry that was first outlined in the controversial Planning White Paper which was published in August 2020.
The 10 councils who are part of the 'pathfinder' scheme will allow the public to view their local plan as an interactive map with accompanying annotation documents and will adapt the existing site allocation policies into the proposed land categorisation format.
The 10 chosen councils are Newcastle City and Gateshead, Stratford upon Avon and Warwick, Plymouth City, South Hams and West Devon, Dacorum, Broxbourne, Birmingham City, East Suffolk, the London Borough of Hounslow, Royal Borough of Kensington & Chelsea, and Ashford.
It is the Government's hopes that this pathfinder scheme will increase community involvement and speed up the planning/building process whilst ensuring the right levels of growth are identified to meet the needs of the local community.
These reforms could be key to mobilise the 'silent majority' – people who could be supportive of development to get onto the property ladder. Currently, younger people are less likely to engage with planning – as highlighted in a British Social Attitudes Survey which found objections to planning applications come from just 6% of the population.
Of course, there is always the risk that by making planning more accessible you also make it easier for people to object.
Commenting on the new plans Rt Hon Christopher Pincher MP said
"We are moving away from notices on lamp posts to an interactive and accessible map-based online system – placing planning at the fingertips of people.
Today's announcement will ensure the planning process will be brought into the digital age. Communities will be reconnected to a planning process that is supposed to serve them, with residents more engaged over what happens in their areas.
While the current system excludes residents, who do not have the time to contribute to the lengthy and complex planning process, local democracy and accountability will now be enhanced by technology and transparency."
Previous Articles