Government threatens to intervene with councils that fail to update Local Plans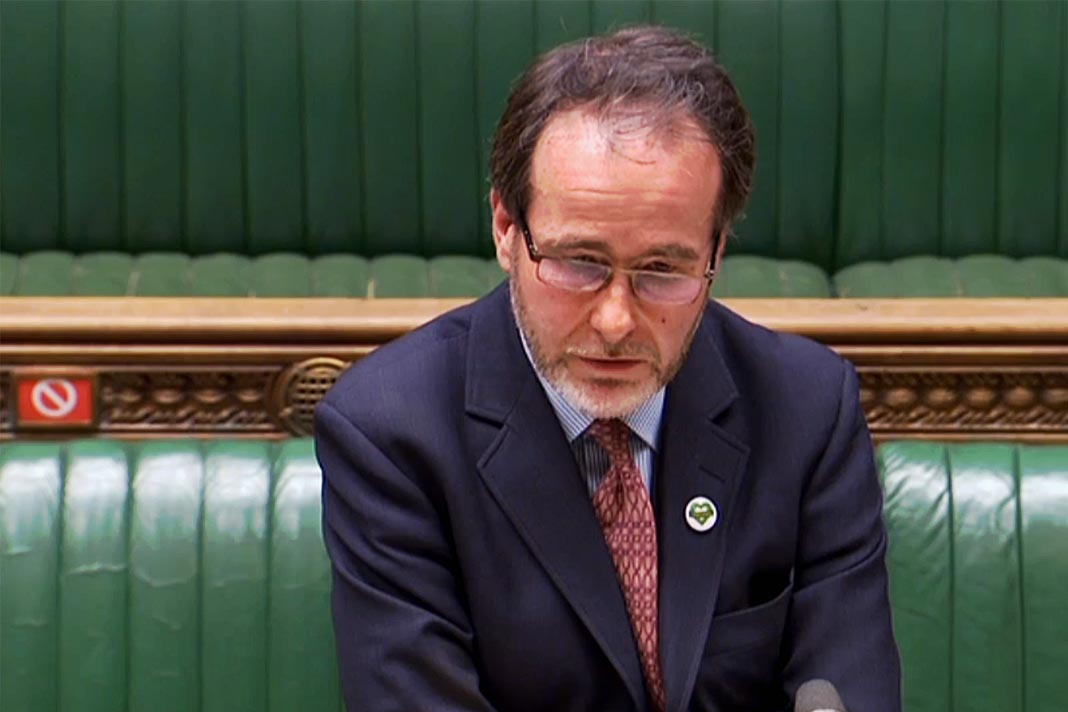 Housing Minister Christopher Pincher has issued a plea to councils in England to ensure their Local Plans are kept up to date, threatening intervention if councils continue to ignore such demands. In a Written Ministerial Statement issued on the 19th January, Pincher acknowledged the challenges presented by COVID-19, but warned that councils should continue to keep plans up to date in order to "help ensure that the economy can rebound strongly from the COVID-19 pandemic". He added that he will "consider contacting those authorities where delays to plan-making have occurred to discuss the reasons why this has happened and actions to be undertaken".
There have been concerns that a number of councils, in the months following the announcement of the Planning White Paper, have postponed work on Local Plans. Authorities including Warrington, Winchester and Bromsgrove have halted progress on their plans, leading to fresh intervention from central government to ensure that all councils have a fully up to date Local Plan adopted by December 2023.
In his statement, Pincher made it clear that "authorities should not use this period as a reason to delay plan-making activities", holding up recent interventions in South Oxfordshire's Local Plan process as evidence that the Government is not afraid to intervene when councils fail to step up to the mark.
This comes in the wake of the release of the latest Housing Delivery Test results, which resulted in 55 councils being subjected to the most stringent sanctions and having their planning powers being curbed; these councils will now be subject to 'presumption in favour of sustainable development'. There is a clear correlation between the authorities failing to hit housing targets and those without an up-to-date Local Plan – of the 55 that failed to deliver three quarters of their targets, 40 had a Local Plan more than five years old.
Pincher's strong intervention suggests the Government is fast running out of patience with local authorities. With such strong ambitions to 'Build Back Better', the Government will doubtless have been disappointed by the results from the Housing Delivery Test, with a third of English planning authorities subjected to some form of penalty. Such a flex of Government authority makes it patently clear to local councils that further penalties could be on their way to those who repeatedly fail to conform to Government targets.
Previous Articles