Government to U-turn on planning reforms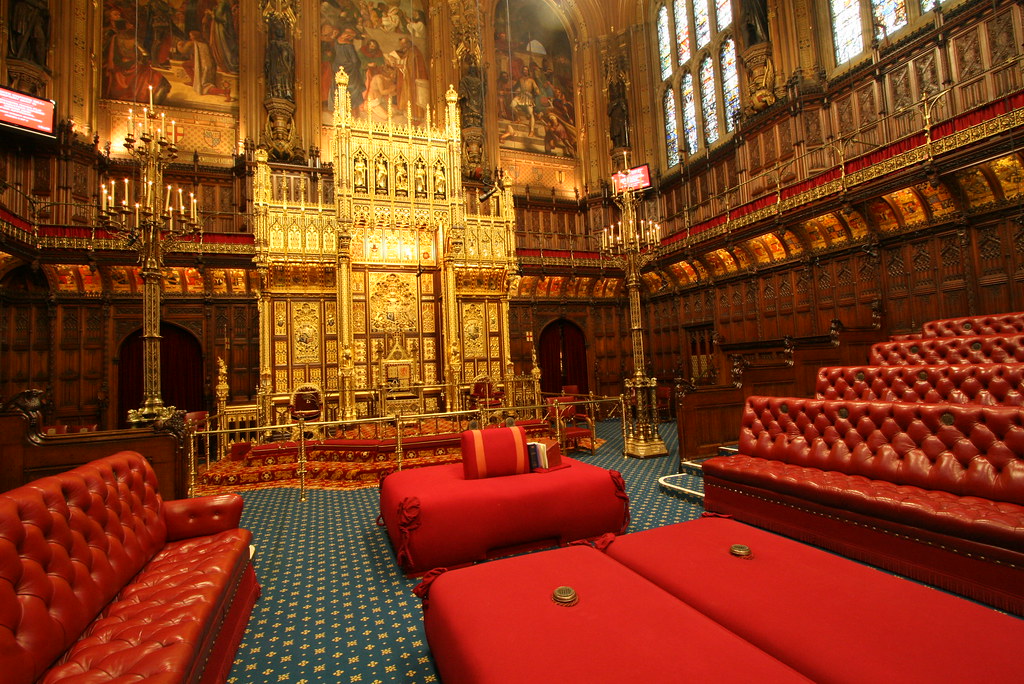 A government submission to the Lords Built Environment Committee has stated that the upcoming Planning Bill will not introduce a zonal planning system and mandatory housebuilding targets. Instead, local residents will still be able to object to individual planning applications. The submission is a U-turn from the Government's prior thinking on planning reform, which suggested replacing the current system with a zonal approach whereby planning applications in areas zoned for development would be automatically granted permission in principle.
The Government submission said that the reforms will give communities a greater voice and increase 'democratic accountability' in the planning system. So even in situations where the principle of development has been agreed, local residents will still be consulted on all the details, allowing people to object to aspects of development such as height, design or the impact on the environment.
However, the government submission also said that unless planning reforms were passed, the target of building 300,000 homes a year was unlikely to be achieved. Baroness Neville-Rolfe, the Chairwoman of the Lords Built Environment Committee, said that uncertainty over changes to the planning system was having a 'chilling effect' over the delivery of new homes. She criticised the majority of local authorities in England who do not have an up to date Local Plan for building more homes.
The Committee added that a lack of planning staff at local authorities as a result of tight council budgets, a lack of skilled labour required to build new homes, and a lack of specialist accommodation for the elderly, were all contributing to the housing crisis.
The Government is still committed to introducing a Planning Bill. However, this is likely to be delayed as a result of recent changes in government policy preferences on planning, partly caused by a desire not to anger voters in rural constituencies concerned about inappropriate and excessive development. There could be a new Planning White Paper published, to change the principles of planning reform from those outlined in the 2020 Planning White Paper which called for a zonal system. Planning reform could also feature as part of the forthcoming Levelling-Up White Paper, a publication of how the Government plans to reduce regional inequality and boost the economic performance of places outside the South East of England. Allowing more homes, offices and industrial units to be built could be a part of levelling-up.
Given the importance of levelling-up to the Government's broader appeal, it is unlikely that planning reform will be abandoned altogether. But the scale of the reform will not be as ambitious as had been previously anticipated, with the potential also to shift the emphasis on building to outside of the South of England. Whatever the details of the Planning Bill end up being, it would be in the best interests of the housing industry and the broader economy for the Bill to become law sooner rather than later.
Previous Articles