Government Unveils Levelling Up and Regeneration Bill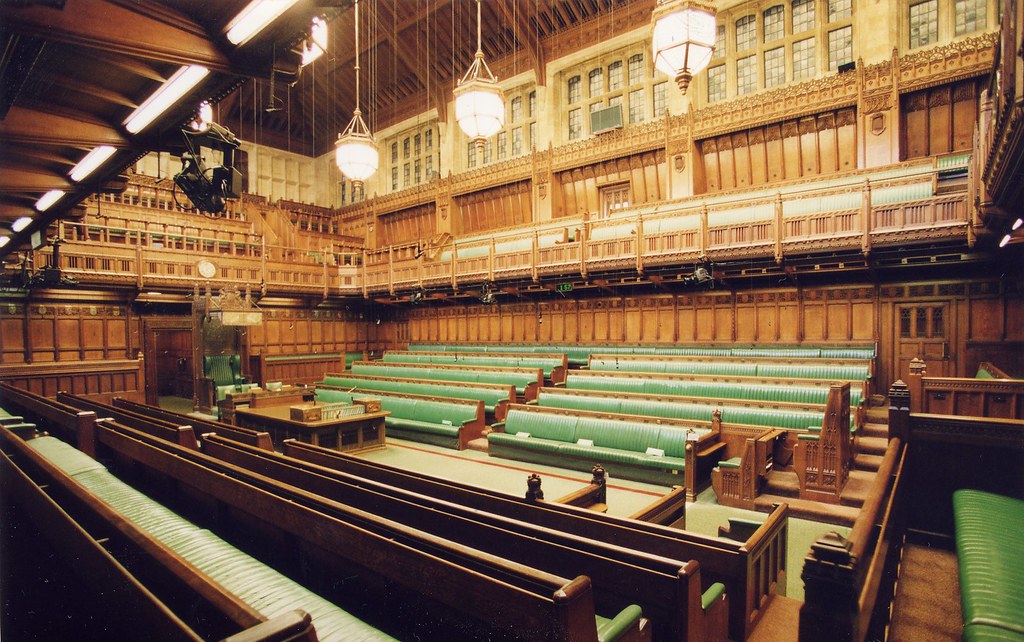 You wouldn't be able to put a toe down last week without stepping on a hot take on the Levelling Up and Regeneration Bill. As expected, the previous commitment to a sweeping Planning Bill was distilled down and rolled into the current draft bill, which will now work its way through Parliament.
While the initial parts of the Bill focus on devolution and new regional government, the Bill contains bits and pieces of fairly significant planning reform, most of which will likely result in a big revamp of the NPPF.
The Department kindly hosted an hour-long presentation on the planning elements of the Bill, which was apparently watched by 4,000 people. However, the details will continue to come out as Parliamentary scrutiny ramps up.
Some interesting details have already begun to emerge and will doubtless be seized upon by those Tory backbenchers who derailed Robert Jenrick's original far reaching reform agenda. Gove has seemingly been more subtle, burying reforms designed to speed up decision making, such as enshrining in law that in the event of a conflict between local and national development policy, deference must be given to national policy over local. Furthermore, local authorities will now not be able to withdraw their own Plan from examination unless the Inspector agrees to it.
However, there should be things for councils to be happy about. Authorities with up to date Local Plans will no longer have to maintain a five year housing land supply. The Duty to Cooperate will be scrapped and replaced with a much more watered down "policy test of alignment between authorities". Councils will see both these concessions which will give them more control when deciding on planning applications and making Local Plans.
Moves to give precedence to local design codes and enshrining building "beautiful" homes should also be welcomed by councillors across the country.
Gove is certainly a seasoned and savvy operator in Government and in Parliament and by bundling up targeted bits of planning reform into the Levelling Up and Regeneration Bill, could yield more concrete results than the direct approach the Government originally envisaged in the Planning White Paper in 2020. Planning reform though, even modest proposals, have proven to be one of the toughest challenges many ministers have taken on over the years. The Tory backbenchers who forced a retreat from Boris Johnson's 'Build, Build, Build' strapline will still have their tails up from that victory and will not let anything slip. We will continue to observe with great interest the Bill's passage through Parliament and the key battlegrounds that emerge.
Previous Articles