Government unveils new Investment Zones as part of Mini-Budget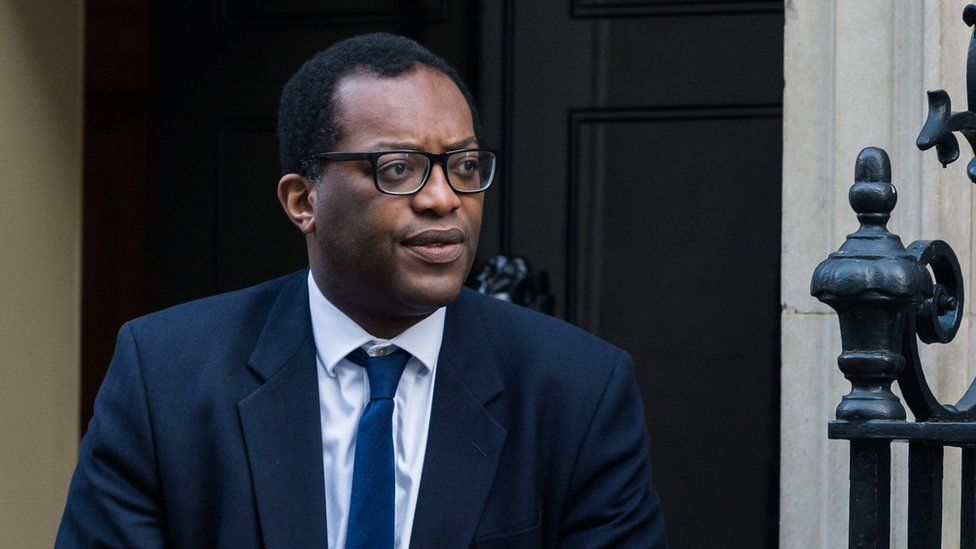 The much anticipated "Mini-Budget" delivered a comprehensive flavour of the new Truss Government's tax and regulation cutting agenda.
The headlines will be dominated by the reversal of the previously planned National Insurance rise, the cut in the basic rate of income tax to 19% and, perhaps most controversially, the scrapping of the top rate of income tax and the cap on bankers' bonuses. However, the announcement of new Investment Zones was perhaps the most anticipated in the planning industry.
Anticipation about how far reaching these new zones could reach in terms of liberalising planning rules within them, as well as where they could be, began in the days prior to the Chancellor's Fiscal Event, with speculation that the Government could be attempting comprehensive planning reform in selected high growth areas. The accompanying Growth Plan has given the following overview of what these new Zones will mean in terms of planning:
Accelerated development – there will be designated development sites to deliver growth and housing. Where planning applications are already in flight, they will be streamlined and we will work with sites to understand what specific measures are needed to unlock growth, including disapplying legacy EU red tape where appropriate. Development sites may be co-located with, or separate to, tax sites, depending on what makes most sense for the local economy.
As ever, more will come out in the wash but initial details indicate that that Investment Zones will be subject to bids from local authorities and regions, with the accompanying Growth Plan listing 38 Mayoral Regions, counties and districts which are in early talks about setting up Zones. These include Essex County Council, Dorset Council, Somerset Council and the Greater London Authority. Interestingly, the list also includes Central Beds and Bedford Borough Councils, in the heart of the now defunct Ox-Cam Arc.
Initially, it would seem that Investment Zones may signal a move back towards Regional Spatial Strategies, with new Zones having to identify sites for development. However, with Local Plans, and particularly joint-Local Plans such as the Greater Oxfordshire Plan, recently faltering, it would be fair to ask whether this is just asking local and regional politicians to make plans they are already struggling to put together now. Investment Zones will only come into being through expressions of interest from regions and authorities and, as ever, will only move forward with "local consent". It is also understood that the status of the green belt would not be altered in new Investment Zones due to fears of another backbench rebellion.
Many LPAs will still be wondering whether Liz Truss will make good on her promise to scrap housing targets, which she dubbed during campaign hustings as being "Stalinist". Local Plans, such as those in Wealden, Welwyn Hatfield and Stockport, have all been paused in recent months due to speculation national targets will be binned. Whether or not they and other councils were holding their breath to see if such an announcement would come today remains to be seen.
It is obviously still early days and the new Prime Minister and Chancellor have certainly started with a clear direction of travel. Local authorities and regions will need to see the incentives for them to join the Government on its push for Investment Zones. Promises for Councils hosting Investment Zones to retain 100% of their business rates, as well as "greater control over local growth funding for areas with appropriate governance", will probably serve to be the key to unlocking genuine enthusiasm for these projects. But as anyone in the industry knows, instinctive opposition to housing development will always die hard in the world of local government.
Previous Articles