Government unveils plans to reduce nutrient pollution and boost sustainable development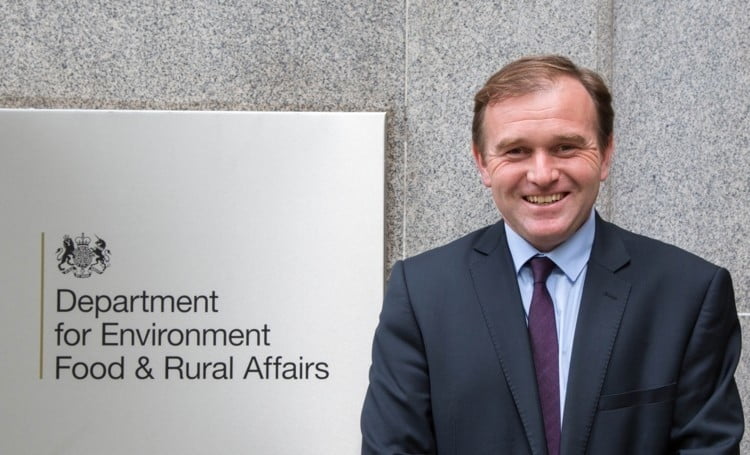 Last Wednesday the Government announced plans to safeguard protected sites in England by reducing nutrient pollution, whilst simultaneously encouraging the construction of sustainable new developments.
Due to legacy EU regulations, local planning authorities are currently only able to approve a scheme if they are certain that it will have no adverse effect on legally protected sites for wildlife. They are required to assess the nutrient impact of new projects located on sites that have been deemed vulnerable to excess nutrients such as nitrogen and phosphorus, which stimulate the rapid growth of certain plant species, thus disrupting natural processes and local wildlife.
In a joint statement released by the Levelling Up and Environment Departments, ministers set out two key measures that will be enacted to streamline this process:
A new legal duty imposed on water companies in England, requiring them to upgrade wastewater treatment works by 2030 in 'nutrient neutrality' areas to the "highest achievable technological levels".
A new Nutrient Mitigation Scheme established by Natural England, protecting wildlife by investing in projects aimed at expanding and creating new areas of wetland and woodland.
Developers will also be able to purchase 'nutrient credits', which will discharge the requirement to provide mitigation, thus empowering local authorities to grant planning permission for projects which have secured the necessary number of credits.
Commenting, the Secretary of State for the Environment, George Eustice said:
"The plans we have announced today will protect England's wildlife and precious habitats from the impacts of nutrient pollution, whilst ensuring communities receive the new homes they need."
These announcements are essentially designed to create new habitats for wildlife, in-keeping with the Government's green agenda, whilst allowing planned developments to go ahead by cutting much of the red tape that has caused countless delays to housing schemes.
Previous Articles