Green Belt housing consents up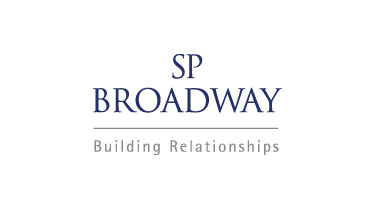 New Glenigan research has revealed a sharp increase in the number of consents for new homes on green belt sites.
Glenigan found that 2,258 homes were approved on green belt in 2009/10, increasing to 5,607 in 2012/13 and to 11,977 by 2014/2015.
When asked by the BBC to respond to the figures Housing Minister Brandon Lewis said:
"Green belt land is something that has been there to give a strategic protection to those green lungs. We have outlined what local areas need to do if they want to go through a review of their green belt. It is very much a matter of those local authorities. They are the best placed people locally, democratically accountable locally, to decide where is the right location for any development."
This nuanced quote is rather different from the tone of the Conservative manifesto commitment which plainly proclaimed ''we will protect the Green Belt''.
This goes right to the heart of one of the political problems inherent in pursuing a localist agenda. Whilst the Government has made a commitment to protect the green belt, the transfer of strategic planning policy to local authorities means that Ministers don't have control of the policy levers needed to implement that commitment.
It has been widely assumed that all local authorities in green belt areas will choose to oppose green belt development. That assumption looks likely to be further tested over the months and years ahead as authorities face growing housing need.
Previous Articles