Housing Minister calls for "long-term planning" as Conservative leadership race enters final stages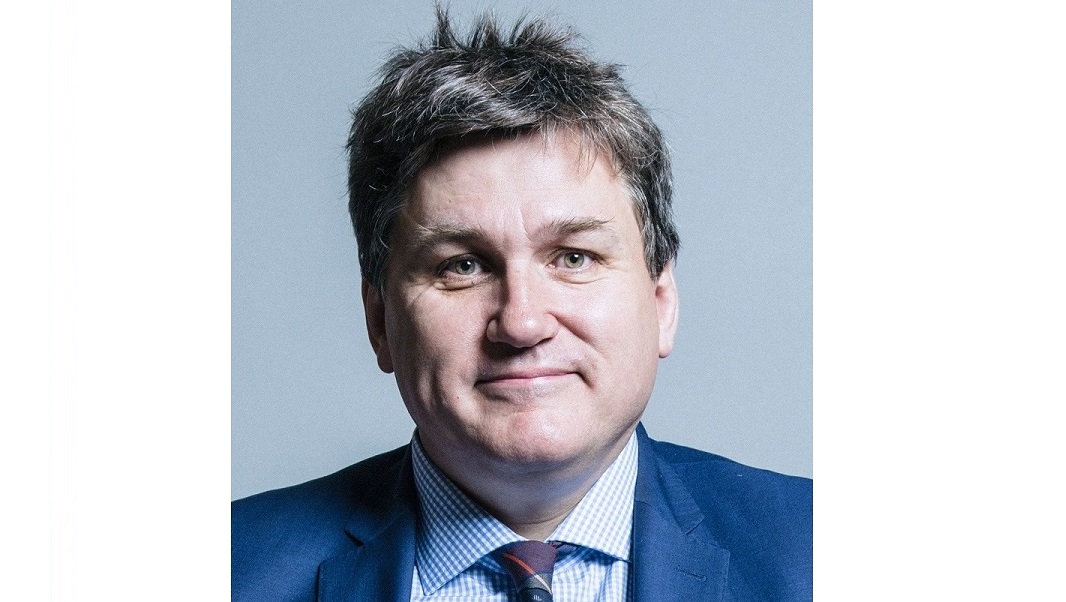 Addressing the Royal Town Planning Institute, Minister of State for Housing Kit Malthouse MP has asked developers to build the "conservation areas of the future", in a bid to move housing delivery away from what he sees as the "blank ubiquity" of modern developments.
In a wide-ranging speech about his vision for housing, Mr Malthouse stressed the need for developments to feature better "design quality and aesthetics" to create a "sense of belonging and harmony". In order to help achieve this, he also signalled a willingness to look again at the planning system and to reintroduce 10, 15 and 20-year strategic plans to address infrastructure and housing, and "escape the handbrakes of the short-term political cycle."
Other topics covered by Mr Malthouse included:
The need to ensure a post-Grenfell safety culture runs through the entirety of the design and development process.
The revised climate change target and the importance of maximising environmental sustainability by adopting new technologies, and by incorporating buildings into the natural environment.
The Housing Minister also drew attention to the lessons that could be learned from the past, commenting:
"The housebuilding industry has a problem because we know that 60-odd percent of people don't want to buy their product because of the way it looks. They would prefer a second-hand product – in many cases, they would prefer a 15th or 16th–hand product."
Elsewhere in the Conservative Party, the final list of candidates who will be put to a vote of the party membership was finalised on Thursday. Boris Johnson and Jeremy Hunt will take part in 16 hustings across the country before the result is announced on the week commencing July 22.
Both candidates' constituencies are in the London Green Belt, but they have been keen to talk up their housebuilding credentials. Boris Johnson recently endorsed a new housing policy strategy from Policy Exchange, a right-wing think tank, which calls for preferential treatment in the planning system for "beautiful" schemes, and a strategic review of government support for first-time buyers – with the purpose of replacing the Help to Buy scheme in the next few years.
Jeremy Hunt has promised, if elected, to build "1.5 million new low-cost homes for Generation Rent" over the next 10 years.
Whoever wins this contest, it seems clear that housing policy is high up the political agenda. Whether the Government will be able to pursue an ambitious domestic agenda while grappling with the challenge of Brexit remains to be seen.
Previous Articles