Jenrick begrudgingly gives go-ahead to London Plan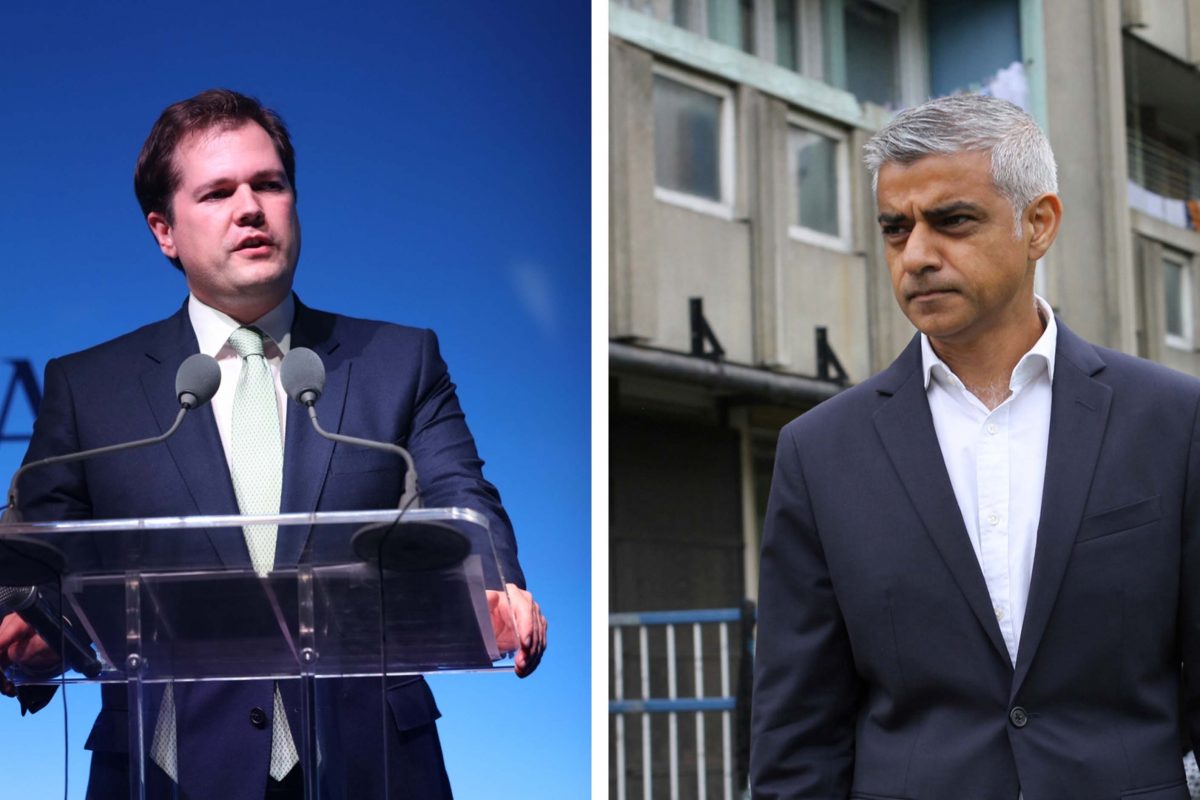 On Friday, Secretary of State for Housing, Communities and Local Government Robert Jenrick finally gave the seal of approval to Sadiq Khan's London Plan, more than a year after it was first submitted to the Government for approval.
This follows recent updates to the Plan after Jenrick issued 13 directions to amend the Plan in December. The final adopted version includes a target of building 52,000 new homes a year, with 50% of these intended to be affordable. The Plan also tackles so-called 'poor doors' and pledges to make London a zero-carbon city by 2030.
The language in Jenrick's letter made it patently clear that the Government is less than pleased with the final plan, accusing it of being unambitious and failing to tackle London's housing need. Jenrick scathingly told Mayor of London Sadiq Khan "Londoners deserve better", noting that he intends to sidestep the Greater London Authority and seek to work with "ambitious London Boroughs who want to deliver over and above the housing targets you have set them".
In a statement heralding the long-awaited approval of the plan, Khan hit back at Jenrick, saying that "The completely unnecessary delay in signing off my Plan [..] has done real harm to confidence in key industries and among Londoners right across the capital, including the work to build more homes"
Jenrick's begrudging acceptance of the Plan, after a year of back-and-forth with the GLA, makes it clear to Khan that the Government remains deeply dissatisfied with the adopted plan.
It raises the question of why Jenrick would give the go-ahead to a document that "starkly fails to achieve" what London needs. One explanation could be the opportunity for some electioneering ahead of the upcoming Mayoral elections. In his response, Jenrick cites the Mayor's decision to protect Strategic Industrial Land from development, something which Conservative candidate, Sean Bailey AM, has advocated for as an alternative to taller buildings and green belt release.
It could be possible that Robert Jenrick has decided to abandon any more wrangling over the London Plan in order to shift the onus for delivering houses fully on to Sadiq Khan.
Previous Articles