Jenrick lobbied by over 2,000 councillors against proposed planning reforms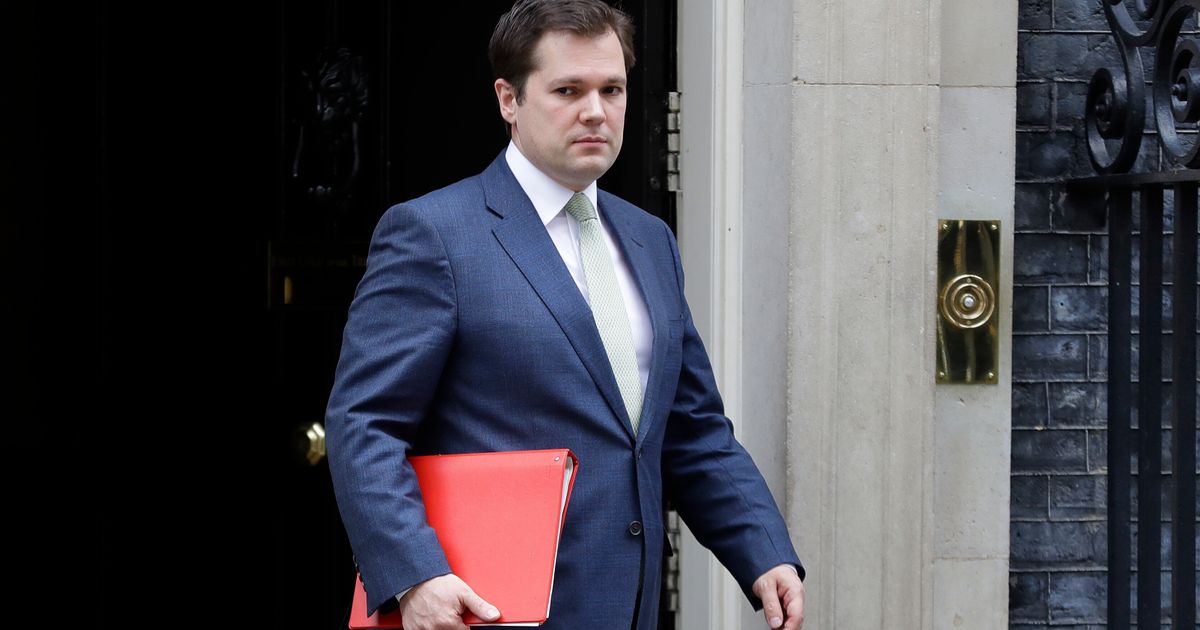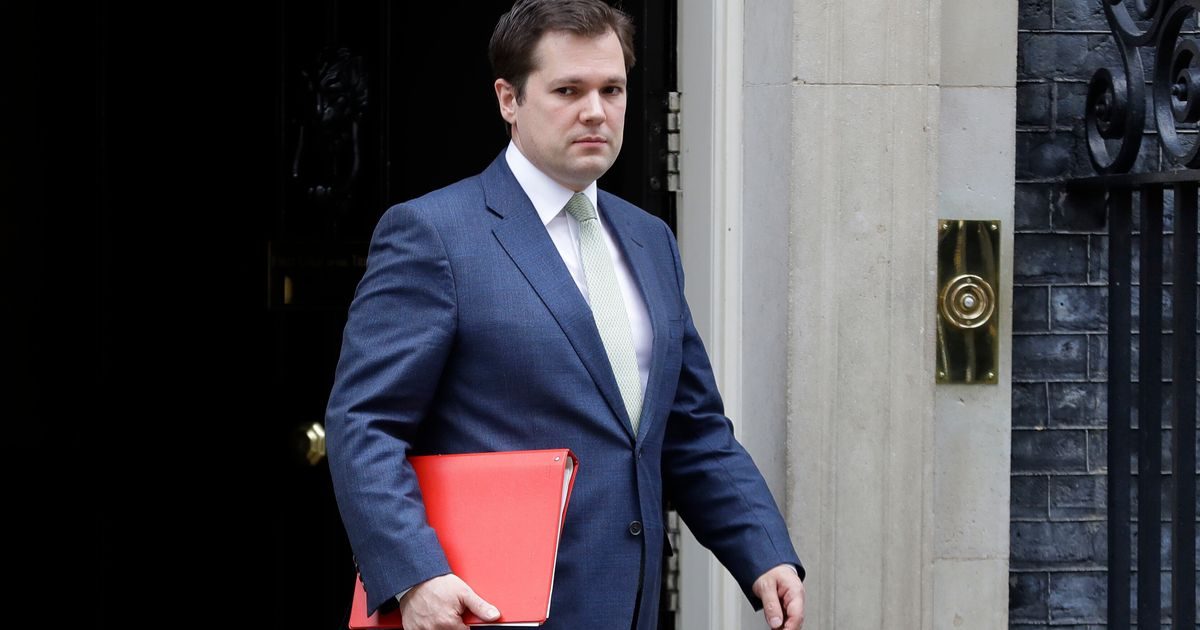 This week it was reported that 1 in 10 councillors have signed an open letter to Communities Secretary Robert Jenrick to raise their concerns over proposed planning reform. The letter, written by the CPRE and Friends of the Earth, warns that the changes will undermine trust in the planning system, and threaten to silence local voices on planning issues.
Over 350 (20%) of the signatories were from the Conservative Party, with the majority of coming from Labour and Liberal Democrat councillors. The letter urges the Government to rethink the proposals, including the much maligned 'mutant algorithm', and to "work with elected representatives in developing a positive vision for planning."
The CEO of the CPRE, Crispin Truman, said: 'The message from MPs, communities and now over 2,000 councillors is clear, but it is not too late for the government to rethink its controversial upheaval of the planning system. We stand with these councillors in urging ministers to work with us to develop and deliver a better set of planning reforms that can actually deliver our country's environmental, economic and social objectives."
A spokesman for MHCLG responded: "These concerns are entirely unfounded and demonstrate a misunderstanding of our proposals.  Our reforms to the planning system will protect our cherished countryside and green spaces for generations to come. The proposals will put local democracy at the heart of the planning process, enabling Green Belt decisions to remain with councils and giving communities real influence over development location and design."
It has been patently obvious since the Government's reforms were announced that, for much of the local government rank and file, the changes are simply unpalatable. The open letter has exhibited the sheer strength of feeling amongst councillors, although it is perhaps surprising that more Conservative councillors were not signatories, considering a September survey indicated 61% of Tory councillors opposed the reforms.
The department may be slightly relieved to see that only 350 Conservative councillors, out of a total of almost 7,500 across the UK,  signed the letter. Indeed, objections to even the mildest planning reform being spear-headed by CPRE will hardly come as a surprise to Jenrick and his team.
This may explain the slightly more bullish response from MHCLG, which runs contrary to speculation of backtracking on elements of the Planning White Paper. It indicates that the Government is less willing to budge on the key tenets of reform than has recently been suggested, safe in the knowledge that a large number of Conservative councillors will fall in line behind their party when all is said and done.
Previous Articles