Jenrick sends letter to PINS to try to keep Local Plans on track, as various Councils 'stall' Local Plan progress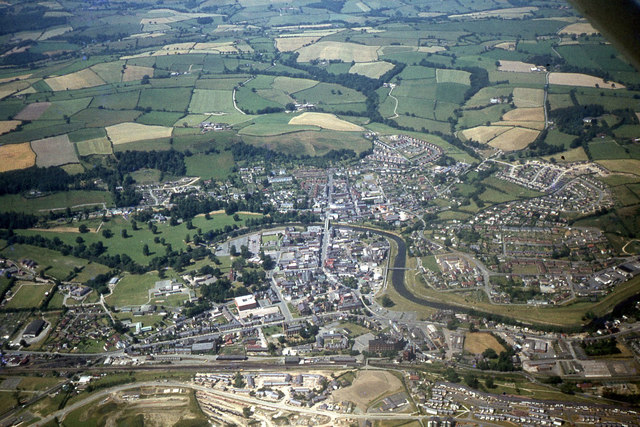 This week Secretary of State for Housing, Communities and Local Government Robert Jenrick MP sent a letter to Sarah Richards, Chief Executive of the Planning Inspectorate clarifying his views on Paragraph 22 of the updated National Planning Policy Framework.
Paragraph 22 of the updated NPPF states "Where larger scale developments such as new settlements or significant extensions to existing villages and towns form part of the strategy for the area, policies should be set within a vision that looks further ahead (at least 30 years), to take into account the likely timescale for delivery".
In the letter, Jenrick states he has asked officials to prepare a 'planning practice guidance update' which will inform councils how to incorporate the requirement for a 30-year vision into their Local Plans to 'ensure that plan preparation can continue at pace whilst also ensuring that the Government's objectives are delivered'. (To view the full letter, click here)
Although Jenrick asks the Planning Inspectorate to be 'pragmatic' in their approach to making EIP / Appeal decisions on Local Plans the unintended consequences of these changes, that have not been sufficiently trialled or communicated to local authorities (a key issue raised by Cllr Paul Clarke, Leader of Horsham District Council) is councils are stopping the progression of their Local Plans altogether.
This week Dacorum Borough Council joined Horsham District Council in delaying their Local Plan citing the NPPF changes and the forthcoming Planning Bill as reasons not to progress the Plan.
It is clear proposed policy changes are already causing councils to tread very carefully and it is likely other councils will follow Horsham and Dacorum and announce similar delays to progressing their Local Plans over the next few months as the Government's draft proposed changes become 'material considerations' for councillors, planners and Inspectors to consider in their plan making ahead of the draft Planning Bill being debated in Parliament in the Autumn of this year/ New Year 2022, and  (the policies left intact after Parliamentary debate) becoming an Act of Parliament in mid/late 2022.
Previous Articles