Jenrick unveils plans to put beauty at the heart of building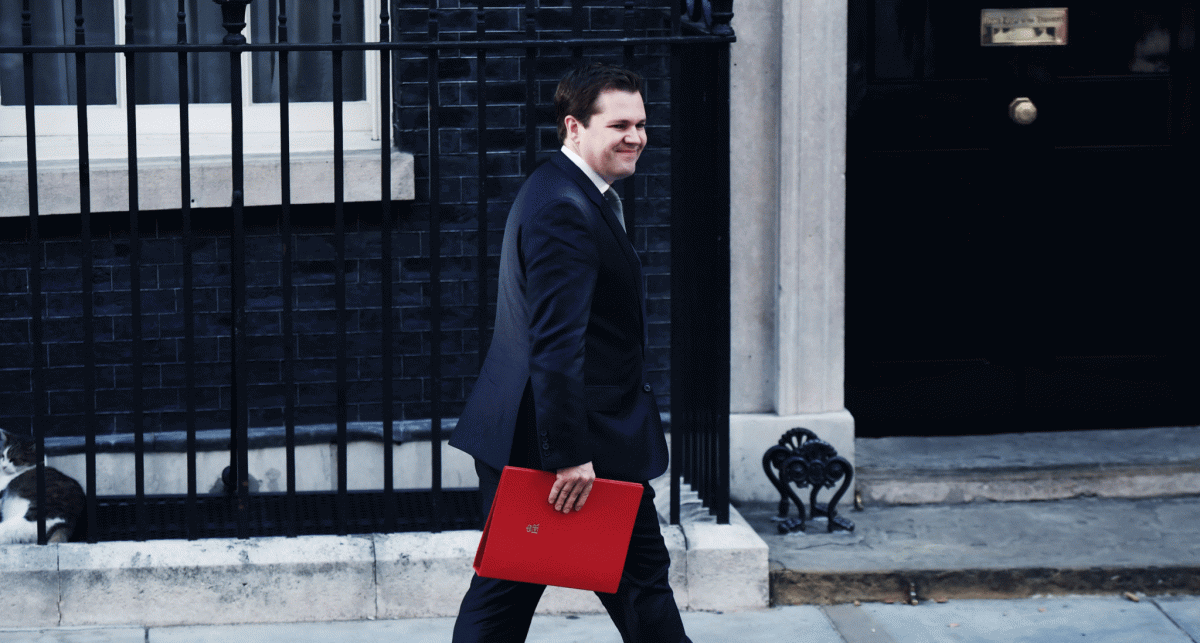 Secretary of State for Communities Robert Jenrick has laid out how he intends to enshrine beauty and good design in planning legislation, bringing communities 'into the heart of plans for well-designed neighbourhoods' and updating the NPPF to include references to 'beauty'. This will be the first time that the word has been incorporated in planning legislation.
This comes a year after the Building Better, Building Beautiful Commission set out its ambitious recommendations in 'Living with Beauty' on how to ensure new buildings are built with aesthetics and quality in mind. A significant number of the 45 recommendations have since been adopted by MHCLG in the proposed new Draft Model Design Code, which is now out for consultation. This includes the provision of tree lined streets, asking local authorities to produce their own design codes, and enabling planning authorities to refuse applications on the basis of poor design.
There will also be an 'Office for Place' established, to be chaired initially by Nicholas Boys Smith – of course, the co-author of the original Building Better Building Beautiful report. Boys Smith commented: "There is no fundamental reason that prevents the creation of streets and squares, homes as places where we can lead happy, healthy, and connected lives".
Robert Jenrick said: "We should aspire to pass on our heritage to our successors, not depleted but enhanced. In order to do that, we need to bring about a profound and lasting change in the buildings that we build, which is one of the reasons we are placing a greater emphasis on locally popular design, quality and access to nature, through our national planning policies and introducing the National Model Design Codes".
The renewed Government focus on beauty and design should come as no surprise to those in the sector since the publishing of the Building Better Building Beautiful report a year ago, when Jenrick indicated that he intended to adopt many of the commission's recommendations.
The move to place beauty at the forefront of planning may be welcomed by many councillors, parish councils and residents, but questions remain of how pragmatic enacting these policies will be in reality. A 2020 survey by the RTPI revealed that although planners had the knowledge and skills to focus on design, 61% lacked the capacity to do so. "Good design" can also be highly subjective. The Government will nonetheless hope that implementing stringent design standards will help warm councillors, parish councils and residents up to the idea of building new homes, particularly in advance of bringing forward new planning legislation in the coming months.
Previous Articles