Jenrick's coalmine call in signals Government's changing priorities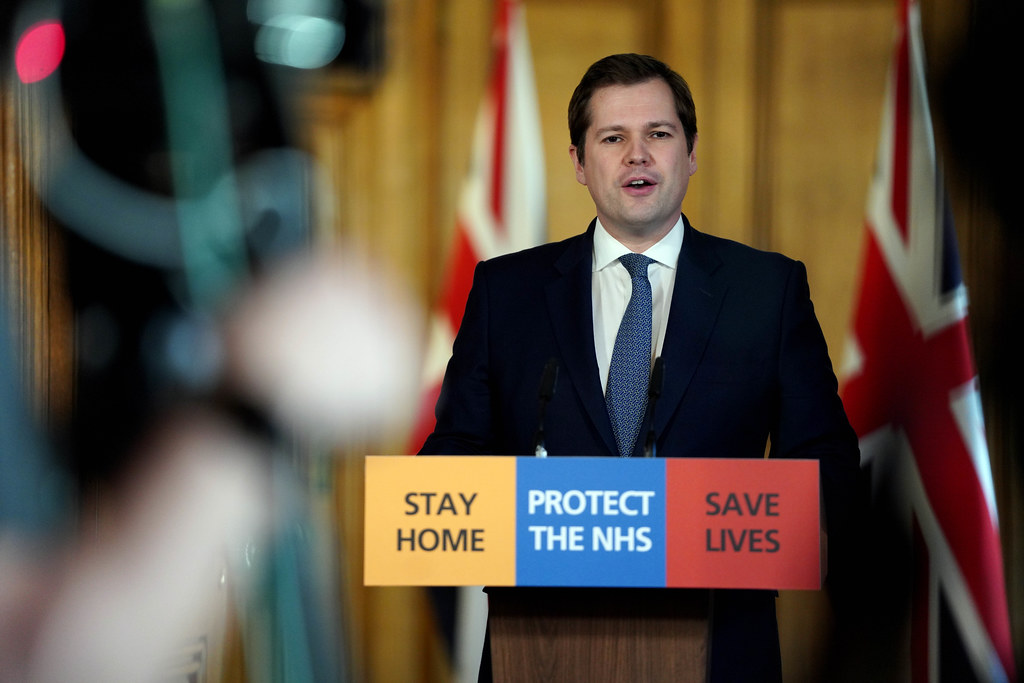 Communities Secretary Robert Jenrick made an astonishing U-turn on Thursday when he called in controversial plans to build a new coalmine, the first in the UK for 30 years, in Whitehaven, Cumbria. Jenrick had originally chosen not to get involved after Cumbria County Council consented the application in March 2019, but 'further developments' had necessitated Whitehall to rethink its hands-off approach.
In a letter to Cumbria County Council's Head of Planning, Jenrick took the unusual step of outlining why he had chosen to call in the application. The letter stated that Jenrick had been compelled to act due to 'increased controversy' surrounding the planning application and the Climate Change Committee's recent recommendations in the Sixth Carbon Budget, which showed that the UK's carbon emissions must fall by almost 80% by 2035, 15 years earlier than the UKs much-heralded '2050 Net Zero' goal.
The Climate Change Committee's Chair Lord Deben had additionally written to Jenrick a month earlier, brutally accusing him of giving "a negative impression of the UK's climate priorities". This, coupled with high profile criticism from the likes of climate activist Greta Thunberg and a legal challenge from South Lakes Action on Climate Change, left the Government with little choice but to call in the application if it were to retain its 'climate credentials'. The move will not have pleased all his Conservative colleagues however – last month 43 wrote to the Leader of Cumbria County Council imploring the mine to go ahead.
Jenrick's intervention issues a stark message to both developers and councils across the country: the Government is taking climate change seriously and will not tolerate schemes that bring into question the UK's commitment to tackling the climate crisis. The fact that Jenrick seems willing to block the coal mine in a 'Red Wall' constituency shows just how seriously the Government is willing to take the climate crisis, even if this means stymieing growth.
Previous Articles