Jenrick's 'mutant algorithm' revised after Tory backlash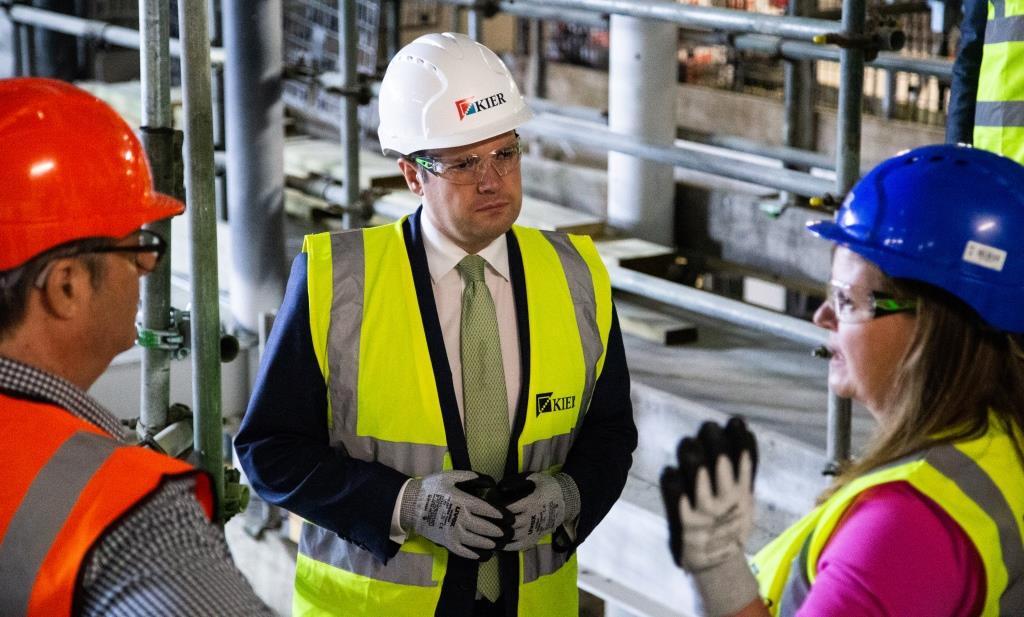 Weeks of rumours surrounding the fate of the Government's housing need algorithm reforms have been proved true, with MHCLG announcing on Wednesday that it will be adjusting the formula to increase housebuilding in urban areas. This follows hostility from the Tory heartlands such as Kent and Surrey, where the algorithm would have seen huge increases in housing targets. Now, an uplift of 35% will instead be applied to 20 cities and urban centres in the hope of reaching the Government's goal of delivering 300,000 homes a year. It is worth noting the villages and towns situated within the Metropolitan Green Belt could still yet come under pressure, with the 35% uplift designed to be spread across all boroughs.
In addition to this, MHCLG also announced its intention to revise the '80/20' funding rule to be "distributed more fairly across England", which currently allocates the largest proportion of cash to areas facing the biggest affordability issues (ie, London and the South East).
Isle of Wight MP Bob Seely, a perennial critic of the Government's planning reforms, commented: "It's very good news that more homes are planned for northern cities, many of which have suffered population declines in the past 50 years, especially as locations such as my constituency of the Isle of Wight have increased our populations significantly and at, frankly, an unsustainable rate. I hope this is the beginning of a renaissance in building back better and supporting our vital levelling up agenda."
He was joined by Sir Geoffrey Clifton Brown, MP for the Cotswolds, who said: "These planning changes were one of the most significant events to affect the Cotswolds since WWII. The housing algorithm was a blunt instrument, which would have meant a staggering increase in housing. I hope we get back to old method of deciding housing mix and numbers through the local plan."
The move will no doubt delight shire Tories, whose palpable dissatisfaction with the Government's intent to 'concrete the countryside' had threatened to derail planning reform. The Government is remaining steadfast in its ambition of delivering 300,000 homes per year and wholesale Local Plan reform. Even with this capitulation to backbenchers, the outcome will likely remain the same – houses will just be delivered in different areas to originally planned. Jenrick has proved his political mettle in appeasing Tory backbenchers, who will inevitably fall back in line now the focus has shifted to urban Labour seats.
Previous Articles