Labour promises council house building programme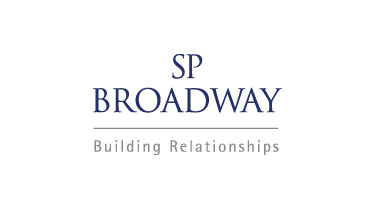 The Labour Party Conference took place in Liverpool last week, with the party still deeply divided.
SP Broadway's Dan Bleach, a Labour campaigner, was in Liverpool and reported contrasting emotions on the Conference floor – jubilation from supporters of newly re-elected Leader Jeremy Corbyn set against quiet despair expressed by more centrist MPs and party members.
The divisions that continue to dog Labour were reflected in the Conference's centrepiece housing speech, from Thamesmead MP Teresa Pearce. Mrs Pearce explained that:
''It is an honour to stand here as the Shadow Housing Minister and with a temporary wider brief including Communities and Local Government. It's a huge portfolio so forgive me for the ground that I will not cover this afternoon.''
Mr Corbyn is still struggling to find enough MPs willing to serve in his Shadow Cabinet; as a result supporters like Mrs Pearce are having to take on dual-roles. In her speech Mrs Pearce reiterated that affordable rented homes (traditionally known as council houses) are at the heart of Labour housing policy, saying:
''Labour will commit to building over a million new homes over the next Parliament with half social housing, and invest in the construction skills to tackle the skills shortage and train up a generation.
'The difference between us and the Tories is they think housing is about property but we know it's about homes and life chances.''
In his own speech Jeremy Corbyn built on these commitments, confirming that:
''Labour will remove the artificial local borrowing cap and allow councils to borrow against their housing stock. That single measure alone would allow them to build an extra 60,000 council homes a year.''
The problem for Labour remains the polls – which still show Theresa May's Conservatives at least 10% ahead. Until those change, commitments on council homes, however loudly cheered by the Leader's supporters on the Conference floor, will remain very far from being realised.
Previous Articles