Levelling Up White Paper: Reform to Local Government?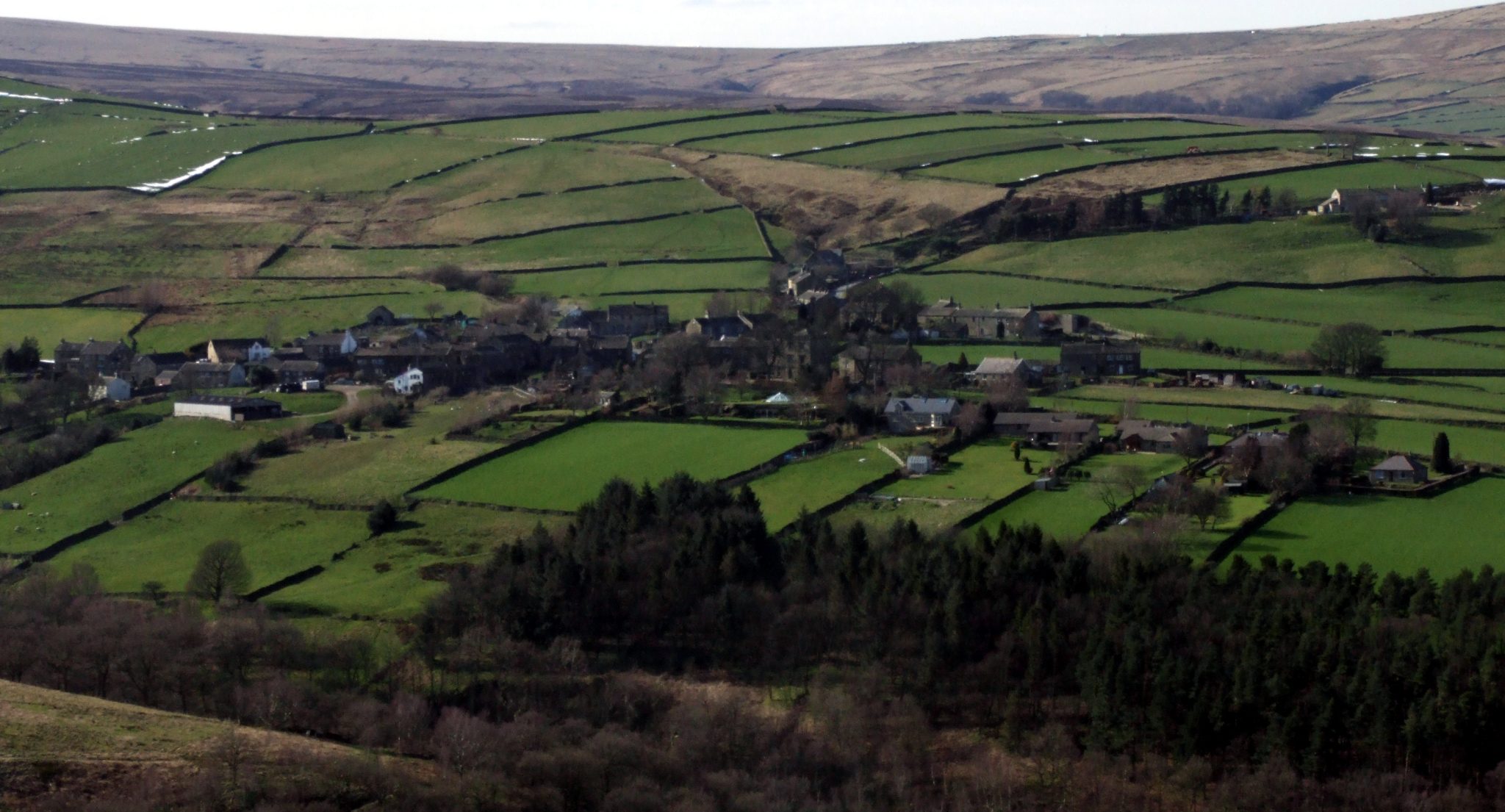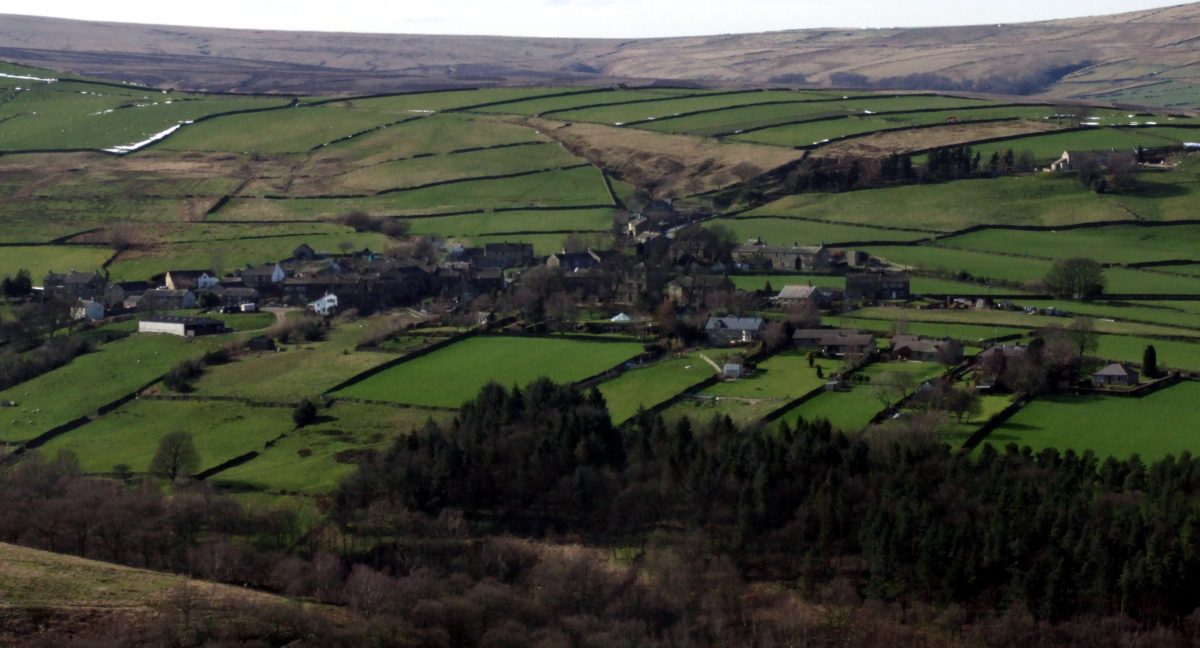 This week the government announced a delay to the publication of the Levelling Up White Paper which was due to be published before Christmas. Much like the highly anticipated Planning Bill, the white paper will now come forward in 2022, and will detail how the government intends to make good on their manifesto promise to 'level up' parts of the country outside of London and the South East.
Despite us not knowing the full details of the white paper until it is formally published, a copy of the document was leaked to The Independent  which details the government's ambitious and somewhat controversial plans to reform local government.
Under the proposed plans the current style of local government would be replaced with a single-tier mayoral style system. Currently many parts of England operate a two-tier system (district and county) meaning councils will be merged much akin to the formation of unitary councils like the recently formed Buckinghamshire and West Northamptonshire Councils.
What is unclear at this stage is whether local councils would get a say or whether this would be imposed top-down by the Government. Having these reforms imposed on from above would be a bitter pill for local political parties and councillors to swallow for fear of losing their seats and control of councils.
There is also no indication as to how the boundaries of councils will be decided. The Independent article reports the leaked documents state the white paper sets out a "new devolution framework for England…over a well-defined economic geography". This could mean local authorities become similar to Local Enterprise Partnerships' (LEP) like the Black Country LEP, whose borders transcend district/county lines.
From a planning perspective this would no doubt cause teething problems as various planning authorities are merged. Buckinghamshire Council is a good example of how a recently formed unitary authority has had to merge four separate planning authorities (Aylesbury Vale, Chiltern, South Bucks and High Wycombe) into one. On Buckinghamshire's Planning Portal, planning applications are still separated in accordance with the geography of the old district councils more than 18 months on from the unitary's formation.
The proposed plans represent a mammoth task – both in reorganising local government and convincing local councils of the benefits of the reform. The government know all too well the backlash they faced following the publication of the Planning White Paper and it is likely these reforms will cause a similar uproar. It remains to be seen if the Prime Minister and Secretary of State will still be in post when the Levelling Up White Paper is published!
Previous Articles