Local elections 2021: what to expect on May 6th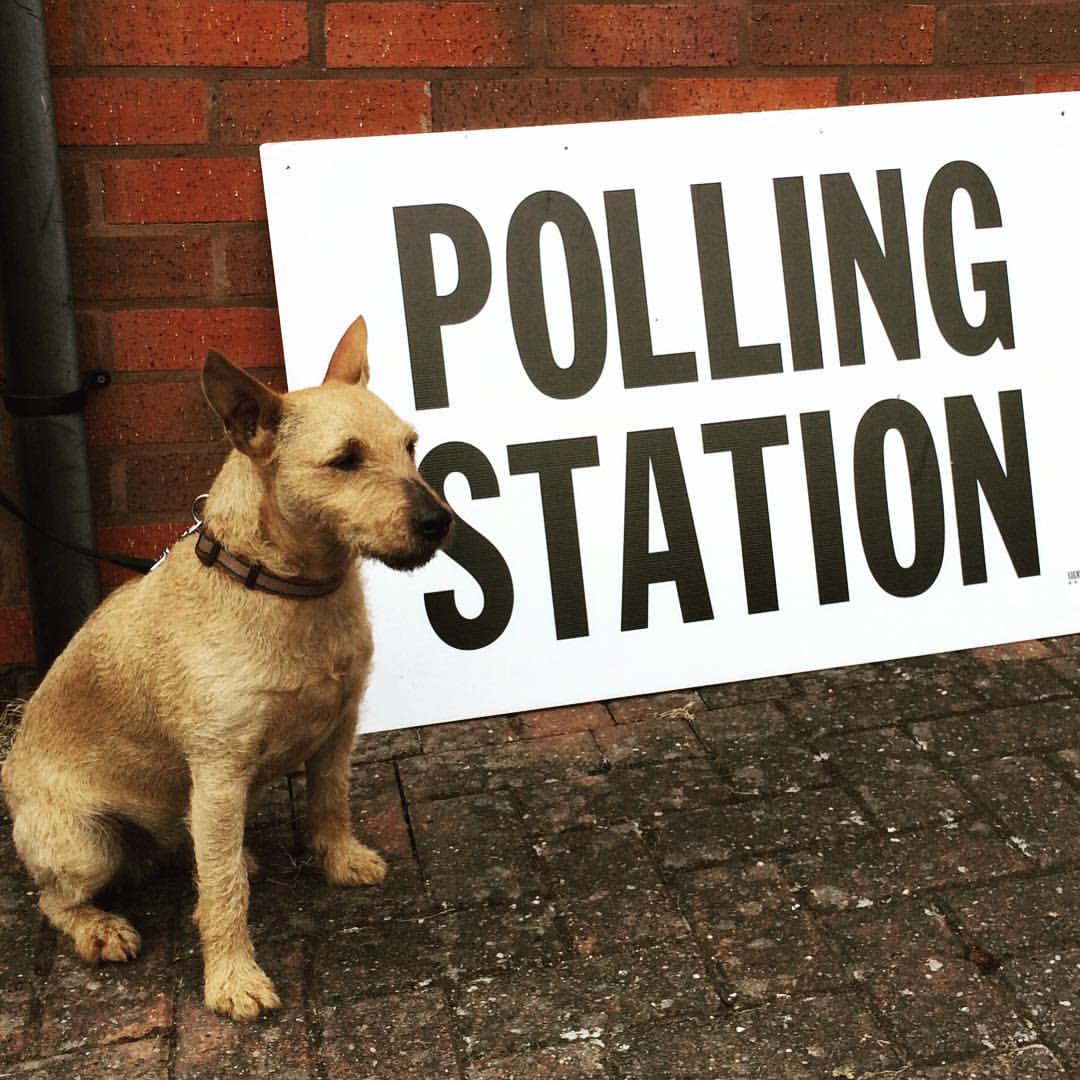 In the two years since the last local elections, Britain's political landscape has faced a great many challenges. New leaders across the three main parties, a general election and a global pandemic have all played their part in altering public perception and on 6 May we will see the outcome of this upheaval in a bumper round of local elections.
The last local elections in May 2019 were an obvious blow to the Conservatives losing 1,333 seats, largely to the Liberal Democrats. Although Brexit is no longer heralded as a defining election issue, the publication of the Planning White Paper last year could prove unpopular amongst local voters and push disaffected Tory supporters towards the Lib Dems, Independents and other parties. Further criticism of the government's handling of the Coronavirus pandemic could again mean added losses. Conversely, Johnson has been keen to focus on the success of the vaccination programme, a clever strategy which could be an important detail to sway voters their way.
For Labour, the loss of 84 local seats in May 2019 and their worst performance since 1935 in the 2019 general election was a low point. The arrival of Keir Starmer as party leader might entice back voters disillusioned by ex-leader Jeremy Corbyn, but the challenge of countering Johnson's 'vaccine bounce' remains. Furthermore, the parliamentary byelection in Hartlepool, which will also be on the 6th May, will eat up Labour resources and will possibly be the biggest test of Starmer's leadership so far.
And finally there is the question of the Liberal Democrats. The last local election saw a number of big wins for the Lib Dems, who gained 704 seats at the expense of the Tories. However, their role as an alternative to the unabashedly pro-Brexit Conservatives and disjointed Labour Party during the Brexit tumult has become redundant on the national stage. Nevertheless, the party has always felt most comfortable and confident in local campaigning and will look to make at least some gains across the country.
Of course, we cannot know for certain how well each party will perform once the votes are counted. Areas to look out for will be Surrey and other Home County districts which have traditionally weighed the Conservative vote that could be vulnerable to Lib Dem and independent groups campaigning on an anti-development ticket, spurred on by the White Paper and the so-called 'Mutant Algorithm'.
While pundits like to draw as many conclusions on the direction of national politics from local elections, the results can and probably will differ wildly from area to area. The effectiveness of campaigns on the ground, enthusiasm of individual candidates and specific independent groups in different Council areas will make for a diverse patchwork of results on 6th May.
Previous Articles