Local elections could be postponed for second year running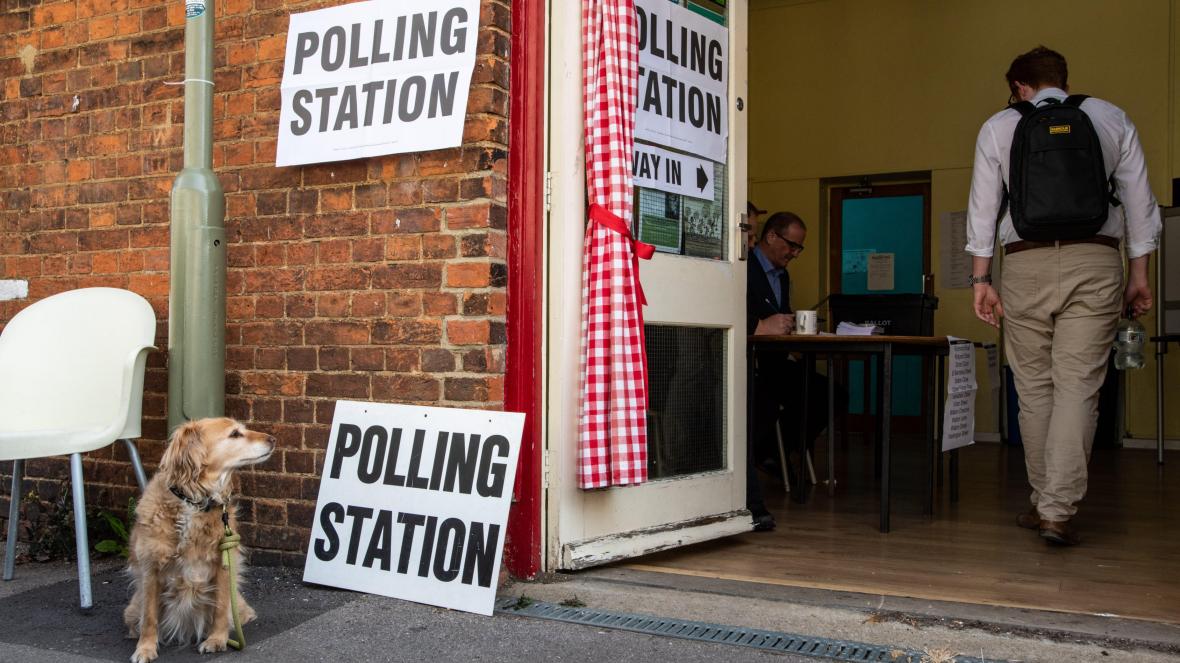 With under three months to go until the May local council elections, and the Covid-19 crisis showing little signs of abating, concerns have been voiced that the Government will postpone elections for a second consecutive year, potentially to later in the year. As it stands it is set to be a bumper year of elections, with over 140 councils preparing for residents to go to the polls, in addition to 13 mayoral contests.
Boris Johnson was challenged in the Commons by Labour MP Bambos Charalambous to provide assurances elections would go ahead in May, but committed only to keeping the elections "under review".
A Government spokesperson later added: "The primary legislation states that the local elections will take place in May. But as you'd expect we will work closely with the electoral and public health bodies to make sure everybody will be able to cast their vote in a safe and secure way. But as the PM said, this is of course being kept under review."
 Chair of the County Councils Network David Williams criticised the Government for the lack of guidance, saying: "If we are left until March or later for a decision to be made, there is a risk that months of hard work from councils would be at risk."
The case for postponing the May 2020 local elections, at the height of the first wave, was undeniable. However, postponing elections for the second time in a row would raise serious questions about the democratic legitimacy of many councils and their representatives. This is of particular concern in areas that have adopted new unitary councils, such as Buckinghamshire, which is yet to elect councillors following its inception last year.
Whatever is agreed, the Government is fast running out of time to make a decision and provide councils with much needed clarity.
Previous Articles