Merry Christmas from the SP Broadway Team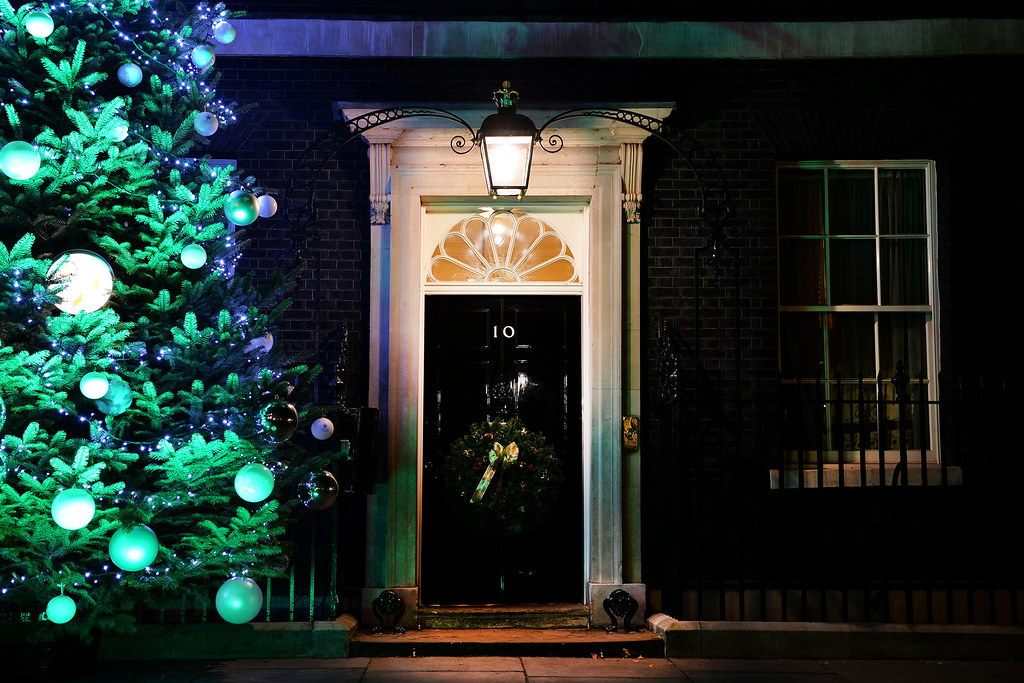 As 2021 draws to a close we look back at what has been a busy twelve months. Although coronavirus continues to affect the way we all work and live, we have been delighted to support clients, old and new, with political and community engagement on projects across the country.
This year our projects have been as exciting as they have been varied. We have supported a Lidl and McDonalds application in West Sussex, an industrial regeneration scheme in Derbyshire, later living schemes in Oxfordshire and Dorset, and numerous housing projects and local plan allocations across Kent, Wiltshire, Buckinghamshire, South Cambridgeshire, Watford, Somerset, and Northamptonshire to name but a few! We also enjoyed where possible working from our new offices on Victoria Street, SW1.
We continued to host our Politics of Planning roundtables over Zoom which brought together colleagues and friends with council leaders, who shared their invaluable thoughts and insights about planning and development in their districts. We hosted 21 roundtables, our busiest year to date.
Looking ahead to the New Year, we already have more online events lined up, with Cllr Chris Turrell, Cabinet Member for Planning and Transport at Bracknell Forest Council the first to join on Tuesday 11th January 2022. You can sign up to this event and others here. We very much hope to see many of you at our roundtables and at LDPF events in London and Birmingham and party conference in the Spring and Autumn.
Thank you for continuing to put your faith in the SP Broadway team over the last twelve months, and we look forward to working with many of you in 2022. Wherever you find yourself on Christmas Day, and whoever you are with, we hope you all stay safe.
Merry Christmas and Happy New Year.
With best wishes,
David, Robbie, Adam, James, Alice & Owen
Previous Articles