MHCLG announces new consultation on housing delivery and infrastructure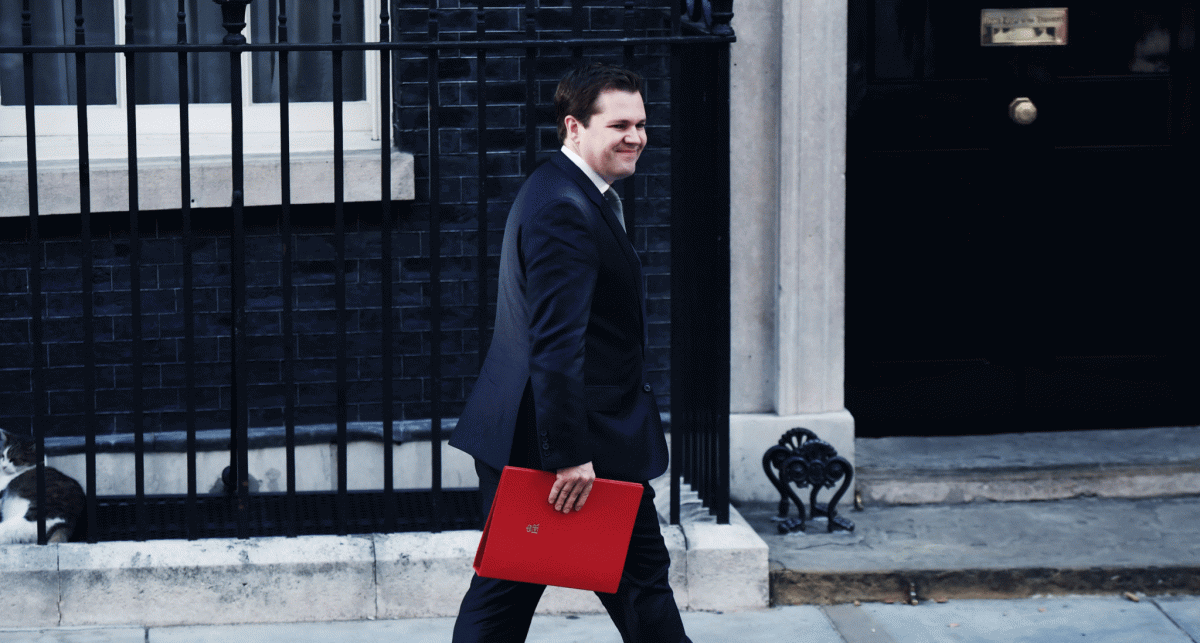 MHCLG announced on Friday that it will be commencing a new consultation on further expanding Permitted Development Rights. Under the proposals, converting new Class E commercial properties to residential will be fast tracked through the planning system without the need for a full application. This follows the relaxation of PD laws earlier in the year to allow the upward extension of homes and the demolition and rebuilding of commercial properties without full planning permission.
In addition to speeding up the delivery of homes, the proposals will also allow schools, colleges, universities, prisons and hospitals to expand their floorspace by up to 25%.
Commenting, Housing Secretary Robert Jenrick said: "The new fast track for public services makes it simpler and quicker to deliver the schools and hospitals we promised to build in our manifesto. We expect these vital buildings to be approved in weeks, not months and are reforming the planning system so it works for the NHS, our schools and other vital public services. Like the rest of the planning reforms, these changes will also help to protect and create thousands of jobs in the construction industry."
The move could irk the Tory ranks, of which many spoke out against the changes to PDRs in September. Only two weeks ago, the Conservative Leader of Buckinghamshire Council Martin Tett called for their abolition, accusing them of creating "rabbit hutches". In Parliament, Father of the House Sir Peter Bottomley has been vociferous in his opposition to the expansion of PDRs, and Conservative MP for Harlow Robert Halfon has said they have "caused irreparable damage to Harlow's landscape, social cohesion and reputation".
The areas of reform the Government are committed to delivering are becoming increasingly clear, with the thinking seemingly that expanded PDR is an easy way of speeding up delivery. However, the backlash from Conservative councillors and backbenchers in Parliament could be the start of another rebellion on planning reform or, at the least, a step closer to the Government running out of the political capital it will need to get the big provisions in the Planning White Paper over the line.
Previous Articles