Michael Gove returns as Levelling Up Secretary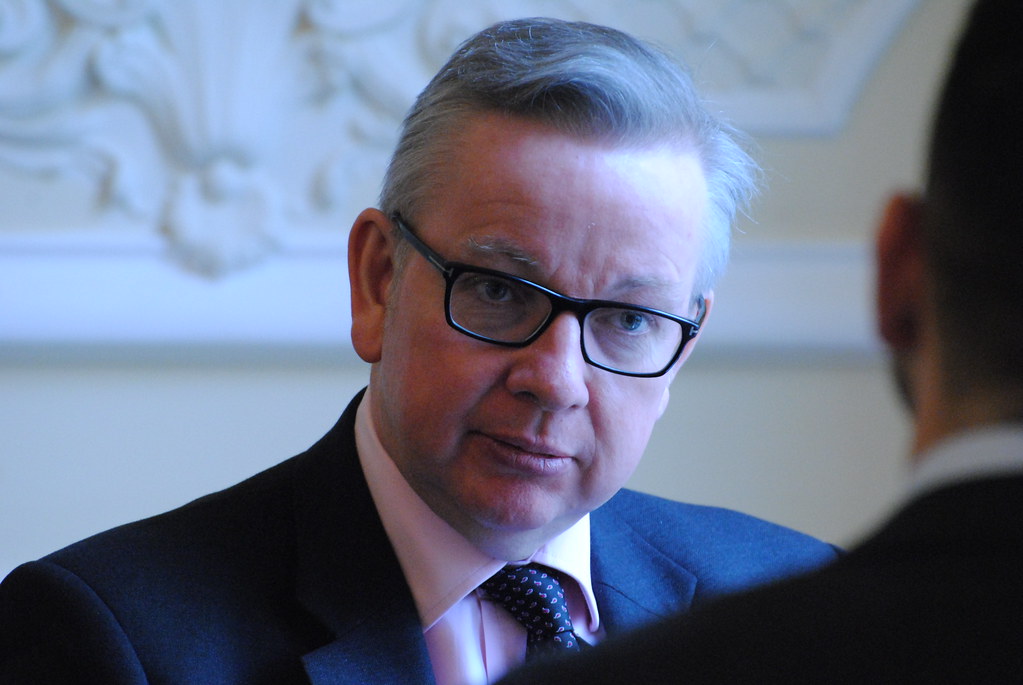 Despite running unsuccessfully for the Conservative Party leadership twice, Michael Gove will still go down in history as one of Westminster's great political survivors. Following Liz Truss's victory in September, when he was rather unceremoniously banished to the backbenches as a result of the unflattering (although arguably correct) statements that he made about the former Prime Minister's economic plans, it was clear to many who follow UK politics closely, that it was not the last we'd hear from Mr Gove. True to form, he has now reclaimed his seat in Cabinet, taking up his previous Government role as Secretary of State for Levelling Up, Housing and Communities. But for those in the development sector, the question now on everyone's lips is what does this mean for the future of planning policy?
Gove's previous priorities when he left the role only a few months ago will likely re-surface, with the Truss administration's bonfire of environmental regulations, epitomised by its flagship Investment Zone policy now almost entirely shelved. This means that previous plans for Street Votes enforcing the development of 'beautiful homes' through design codes and increases in BNG requirements are now back on track, alongside or perhaps within the Levelling Up and Regeneration Bill.
It is therefore reasonable to expect that the passage of the Levelling Up Bill, the fate of which was cast into doubt by Truss's scorched earth approach to regulations, is likely to remain part of the Government's agenda, whilst the Planning and Infrastructure Bill, announced by Kwasi Kwarteng during the infamous Mini Budget, with the intention of taking a cleaver to EU red tape, will most likely be scrapped.
Mr Gove was more than willing to call in an application by M&S last year, to redevelop its flagship store in Oxford Street over concerns raised by climate activists regarding imbedded carbons. It is unlikely that the Secretary of State would reverse changes made by his department during Boris's caretaker period, that saw nutrient neutrality rules relaxed, but what is clear, is that environmental factors look set to play an increasingly greater role in shaping planning reform under Gove's leadership.
For the planning and development sector, the revolving door at Number 10 has made decision-making difficult over the past few months. Although with the return of Michael Gove and Rishi Sunak pledging to stick by the 2019 manifesto, there is now a renewed sense that some degree of certainty has returned to government.
Previous Articles