Minister confirms Oxfordshire councils will lose 5-year land supply exemption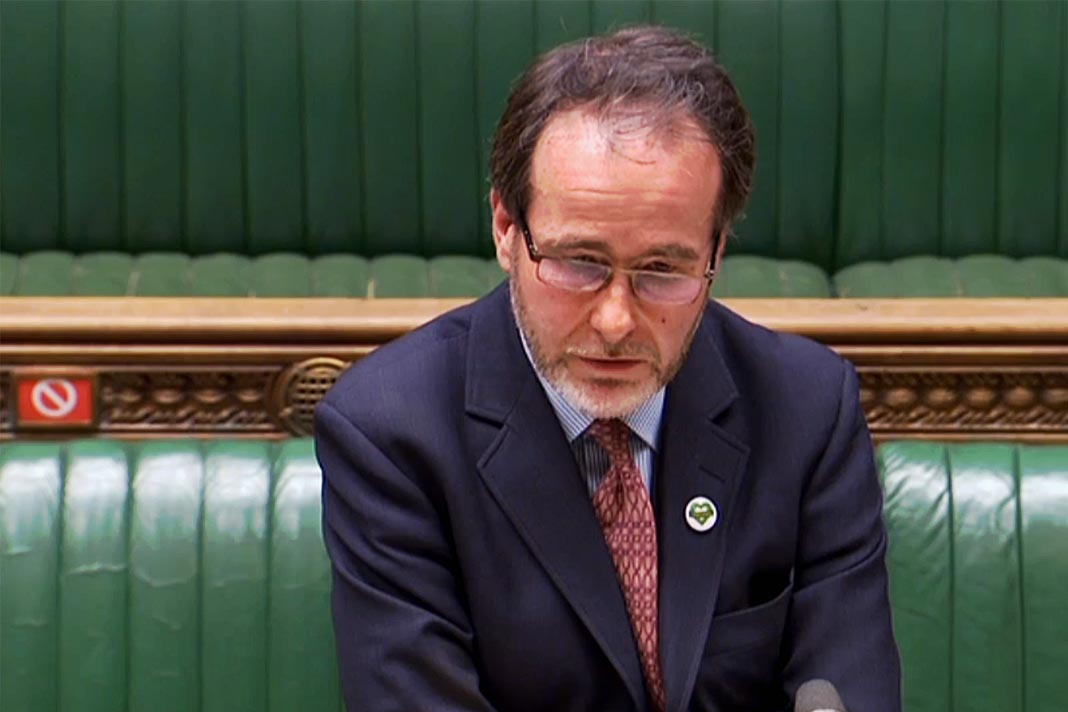 On Thursday, Housing Minister Chris Pincher announced in a Written Ministerial Statement that Oxfordshire councils would lose their exemption to exhibit a 5-year land supply with immediate effect. Since September 2018, councils in Oxfordshire (Cherwell, West Oxfordshire, Oxford City, South Oxfordshire and Vale of White Horse) have only had to exhibit 3 years' worth of land supply. This exemption was implemented following the Oxfordshire Housing and Growth Deal, which was set to bring about a Joint Spatial Plan by 2021. With the JSP yet to be finalised or adopted, Pincher said it was "in the best interests of housing delivery" to extend the timeline for Oxfordshire to adopt this plan, yet stopped short of extending the 3-year land allowance.
The confirmation from Pincher will have come as little surprise to many, after the Oxfordshire Growth Board announced on 22nd March that they had received correspondence from MHCLG that the 3-year land supply exemption would shortly be revoked. Board Vicechair (and Leader of West Oxfordshire District Council) Michele Mead said she was "very disappointed that the government has not extended this provision alongside the dates for completing the Oxfordshire Plan 2050, which the variation from the national five-year land supply provisions was intended to support. This provision has provided valuable certainty to local communities while we have been developing our longer-term plans in Oxfordshire."
Pincher's announcement is set to have big ramifications for all of Oxfordshire's councils. All bar Cherwell are currently able to exhibit a 5-year land supply, but only by very thin margins. Vale of White Horse is only just exhibiting a 5-year supply, Oxford City 5.3, West Oxfordshire 5.4, and South Oxfordshire 5.3-5.6. With all of Oxfordshire's councils currently walking a very fine tightrope, all eyes will be on a number of strategic allocations and the timing of their delivery.
Since the 3-year exemption was introduced in 2018, the Conservatives have lost control of two of the four councils they once led. With just West Oxfordshire and Cherwell under Tory majorities, in addition to the recent melodrama surrounding the South Oxfordshire Local Plan, the Government's decision to extend the timeline of the JSP, but not the land supply exemption, could raise the question of whether the Government is playing politics with Oxfordshire's councils.
Previous Articles