New Housing Formula Proposed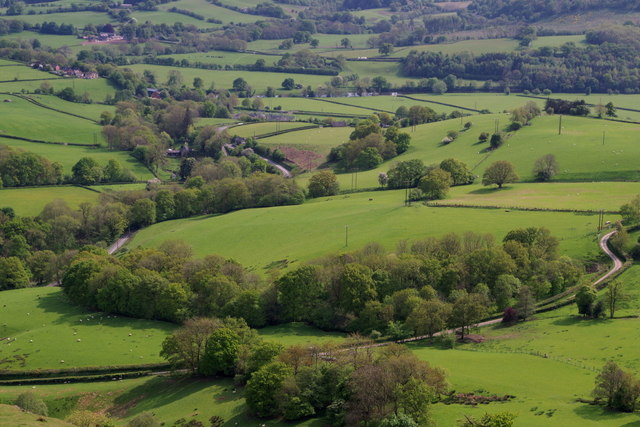 We understand a new housing algorithm could be backed by Michael Gove which would increase development in the North and Midlands and move development away from the South East.
The new formula has been created following research by the Build Back Britain Commission which is led by former Treasury economist Chris Walker. The formula calculates targets for local authorities by using the expected jobs growth over the next 20 years instead of historic population growth.
According to the Building Back Britain Commission's research between 86,000 and 140,000 homes will be needed each year in cities identified by the Government as key areas for levelling up. This includes cities like Birmingham, Liverpool, and Manchester. Research shows Birmingham will require the most growth increasing from a requirement of 4,829 to 12,430 followed closely behind by Manchester 3,527 to 7,469 homes.
The Building Back Britain Commission research argues the current formula  would create an under provision of housing in these key growth areas and cause an annual shortfall of 67,000 homes. Adopting the new algorithm would align nicely with the recent departmental name change which merges planning and the Government's levelling up agenda and signal DLUHC's direction under Gove's leadership.
As Secretary of State Gove will want to ensure any reforms to planning are supported across the Conservative Party. He will be familiar with the outcry from many Tory MPs across the shires who were concerned the current formula, which concentrated development in the South East, would spell disaster on election day. As the Member for Parliament for Surrey Heath, a typically Tory safe seat which saw a 16% swing to the Liberal Democrats in the 2019 General Election, Gove will want to ensure he keeps traditional Tory voters loyal. With a General Election likely to happen in the next two years it will be a priority for the Government not to lose any further seats because of planning-related issues like they did in Chesham and Amersham.
Gove appeared to signal his support at a reception last week to mark the launch of the report from the Commission saying, "If we want to change the geography of this country, the economic geography certainly, and the opportunities that people enjoy, then we need to look ahead at where we want to go as a country'.
Previous Articles