Planning policy and the race to become PM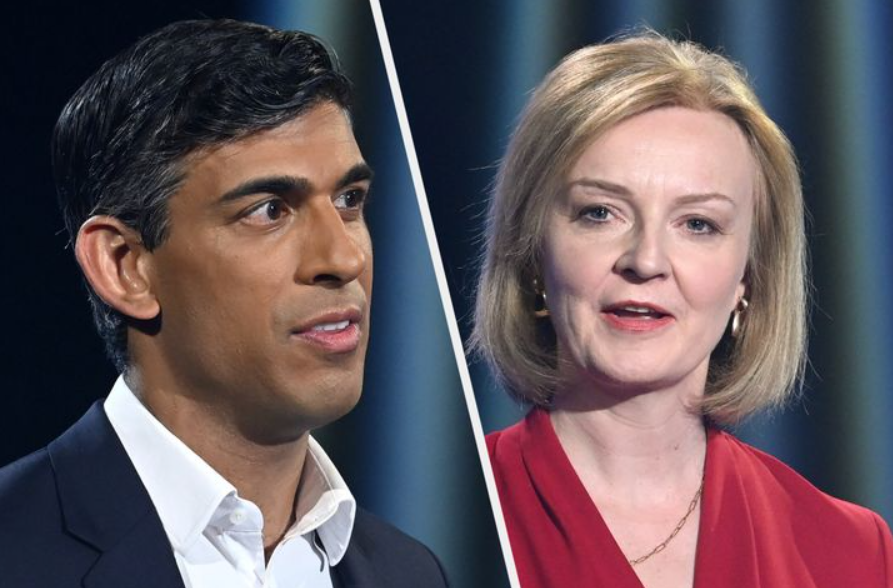 Now that the pool of Conservative Party leadership candidates has been whittled down to just two, the focus of the race has shifted towards policy, and away from personality.
Liz Truss has consistently taken aim at what she likes to call "Soviet-style, top-down [housing] targets" and is promising greater democratic control for communities, claiming they are in a far better position to "decide how many houses they need and where they should be built". This is not a wild change of approach from that of Michael Gove, who also distanced himself from the 2019 Conservative Party manifesto pledge to build 300,00 new homes a year by the middle of the decade and emphasised the importance of handing over more control to residents and councils to decide which housing developments are most appropriate for their areas. It would therefore appear that Ms Truss is of the opinion that the answer to the housing crisis lies in incentivising councillors to grant planning consent as opposed to imposing arbitrary targets from Westminster.
Meanwhile, former chancellor Rishi Sunak has placed Green Belt protection at the very heart of his pitch. Last week, he hit out at Truss for previous comments that she made in 2019 during an interview with The Mail on Sunday when she advocated for building "a million homes on the London Green Belt…to allow the under-40s to be able to own their own homes".
In an attempt to differentiate himself from the Foreign Secretary, the former chancellor announced that his planning policy would be centred around "brownfield, brownfield, brownfield", pledging that he would review existing policy to prevent councils from changing Green Belt boundaries. This is arguably a politically savvy attempt by Sunak to appeal directly to the older demographic of Conservative members, who own their own homes and are more likely than not, to object to new housing.
Neither candidate is advocating for a more Cameronesque policy that favours deregulation, development and growth. Both Truss and Sunak are clinging to the new Tory orthodoxy, initiated by Michael Gove, that seeks to further 'democratise' the planning system, scrap housing targets and bullishly defend the Green Belt.
The only real point of contention between the two candidates appears to be which element of Gove's policies they wish to emphasise the most. Both candidates have passed up the opportunity to initiate a clean break from the planning policies of the Gove era, in favour of a bolder approach, similar to that of the previous Secretary of State Robert Jenrick.
Therefore, one can reasonably predict that whoever becomes PM, the promotion of strategic land and housing will most likely continue to be seen through a sceptical lens by those in the planning and development sector.
Previous Articles