Planning White Paper – political update from David McFarlane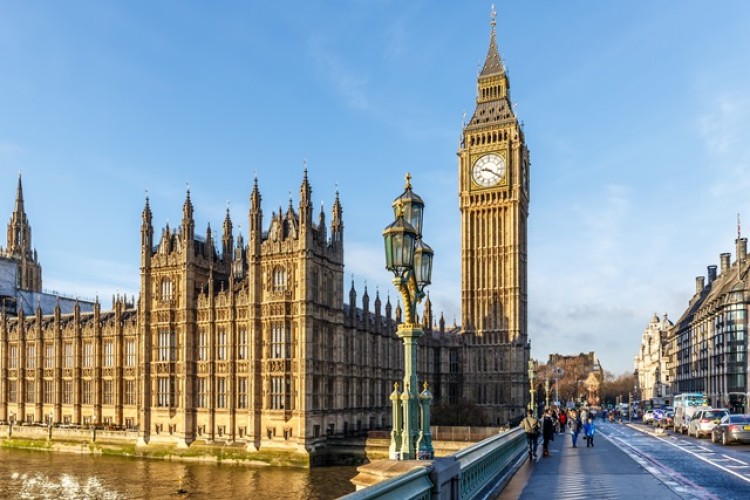 Last week David was lucky enough to attend a private political briefing on the Planning White Paper, and an online conference at which Joanna Averley, Chief Planner at MHCLG was one of the guest speakers. The following points were made:
SUBMISSIONS MADE TO THE CONSULTATION
MHCLG are reading 44,000 consultation responses to the white paper. Consultation is the start of the process, and reforms in a future planning bill need to be practically implementable. In early 2021, MHCLG will embark on new workstreams to tighten the proposed planning reforms into workable legislation.
WHEN MIGHT THE PROPOSED PLANNING REFORMS BECOME LAW?
No date was given as to when the planning bill could begin to progress through Parliament. However, early indicators are that this could be after the May 2021 local elections, and when Leader of the House of Commons Jacob Rees Mogg MP can schedule the legislation. Significant interest in the planning bill is forecast from members of the House of Lords. Joanna mentioned 'a number of years' before any proposed planning legislation was implementable in full.
COMMUNITY CONSULTATION
The current planning system has significant challenges, with only 2% of local people engaging in a planning application, and 1% in local plan making. MHCLG want to make the system faster and more engaging, by digitalising plan making, making 3D maps of communities, and streamlining a new digital planning process with easier navigation.
An integral part of the white paper is to create better communities for tomorrow. Local communities need more say, and it is hoped design codes and pattern books will lead to more community buy-in for new housing.
Government is keen to ensure there is no hiatus in the current planning process, whilst MHCLG refine and bring forward their revised proposals; MHCLG are keen to avoid a long transition and period of 'wait and see'.
UNDER RESOURCING
It is hoped that planning departments of the future will be filled with strategists rather than administrators. It was suggested under resourcing would be addressed by attracting a new cadre of strategist into the profession, whilst retaining the existing skills base.
METHODOLOGY FOR NEW HOUSING
Government is keen not to prejudge the 44,000 consultation responses, but the levelling up agenda of the Government speaks to the midlands and industrial north, with a focus on brownfield first. Additionally, Government want to make sure the country's cities are rejuvenated post Covid. Future housing numbers will be distributed effectively and appropriately around the country after the algorithm methodology has been re considered.
NEIGHBOURHOOD PLANNING
Neighbourhood Planning is considered a real boon to communities. Government are keen to spread opportunities for communities to bring forward Neighbourhood Plans, particularly in the north and more urban areas where there are currently fewer Neighbourhood Plans. It was suggested Neighbourhood Plans could in future play a building block role in local plan making, by feeding into the Local Plan process, rather than existing separately.
SP BROADWAY SUMMARY
The Government's planning reforms are facing challenge and change as a result of Conservative backbenchers' concern and 44,000 consultation responses; clearly the Government are seeking to remove all the 'barnacles from the boat' before the proposed planning legislation enters the House of Commons, and in doing so existing ideas in the planning white paper will be watered down.
We should expect to see a planning bill brought forward after the May 2021 local elections with more housing proposed in our cities, the Midlands and the North; this might be less radical than the existing proposals, but has a better chance of withstanding the Parliamentary process and actually becoming law.
Previous Articles