Review: Politics of Planning Roundtable with Clive Betts MP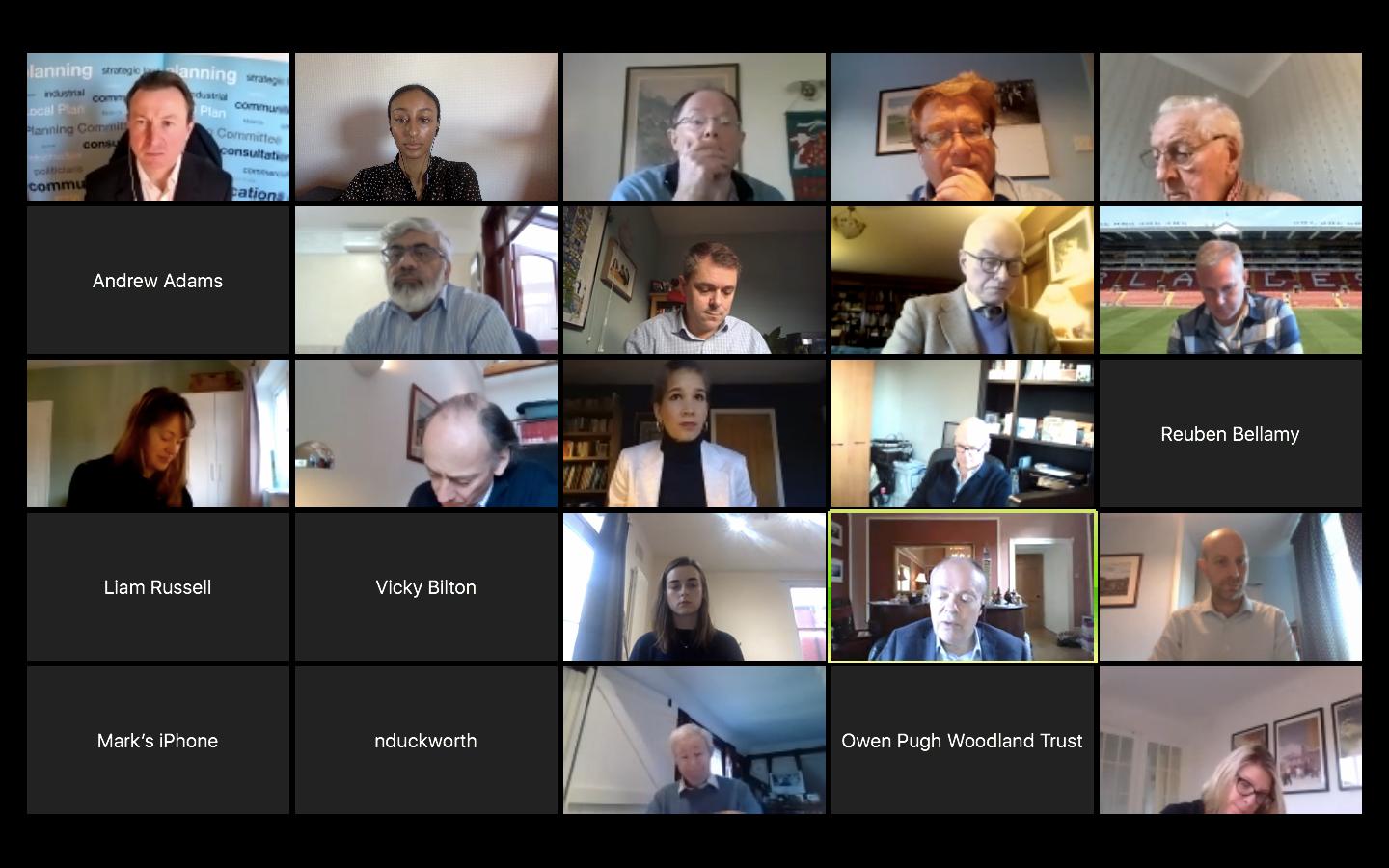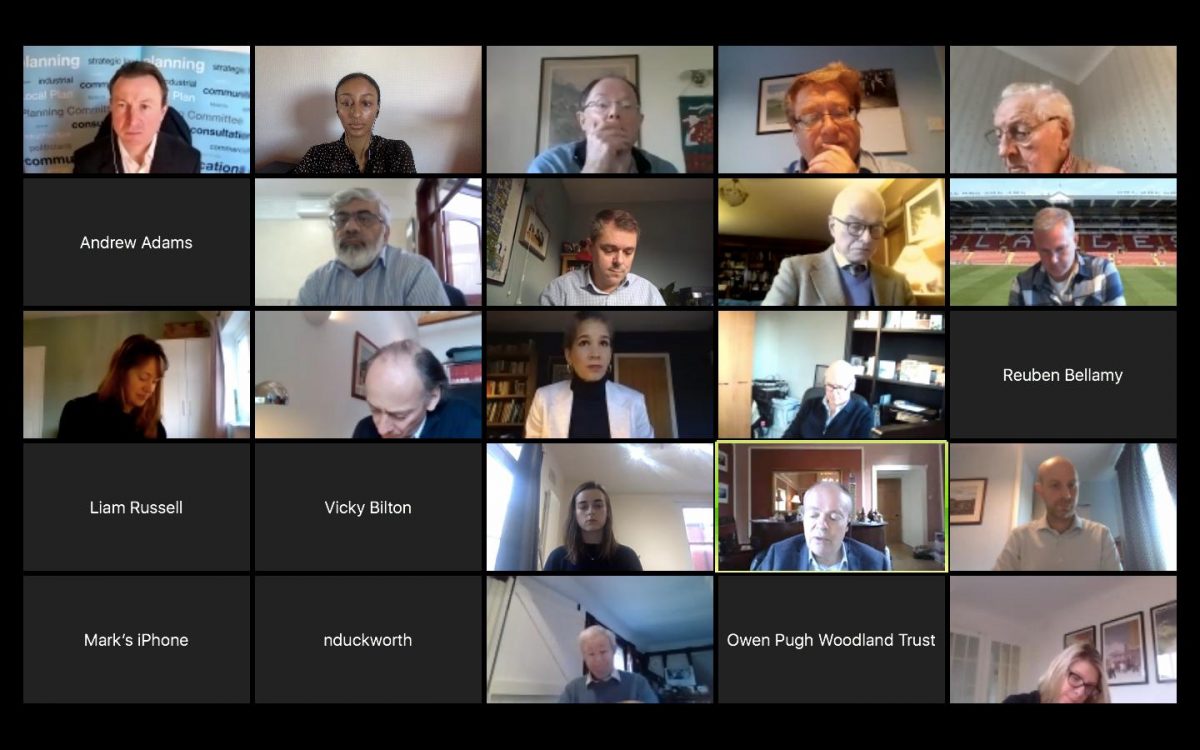 On Tuesday morning we were delighted to host Clive Betts MP as our Politics of Planning Roundtable guest speaker. As well as being a longstanding Member of Parliament for Sheffield South East, Mr Betts has chaired the Housing, Communities and Local Government Select Committee since 2010.
We were joined via Zoom by colleagues from Axis Land, Sovereign Housing, Countryside Properties, Galliard Homes, Catesby Estates, L&Q, Welbeck Land, Savills and Pollard Thomas Edwards to discuss a wide range of pertinent topics surrounding the Government's Planning White Paper, which it was noted was more a 'House Building' White Paper than a Planning one. Subjects raised included delays to interim Local Plans as a result of the White Paper, the proposed enshrining of 'beauty' in planning law, and how the so-called 'mutant algorithm' calculating housing need could scupper the Government's levelling-up agenda. The question of whether 30 months would be long enough for under resourced planning departments to turn around a new Local Plan was also raised, and whether the 3 new proposed categories of land – growth, renewal and  protect – are too 'broad brush'.
We would like to thank Mr Betts and guests for their time and contributions to our final Politics of Planning Breakfast of 2020. We have a few speakers lined up for early 2021 – Cllr David Renard, Leader of Swindon Borough Council, will be joining us on 26th January, and Cllr Keith House, Leader of Eastleigh Borough Council, on 2nd February. If you would like to sign up, please email office@spbroadway.com.
Previous Articles